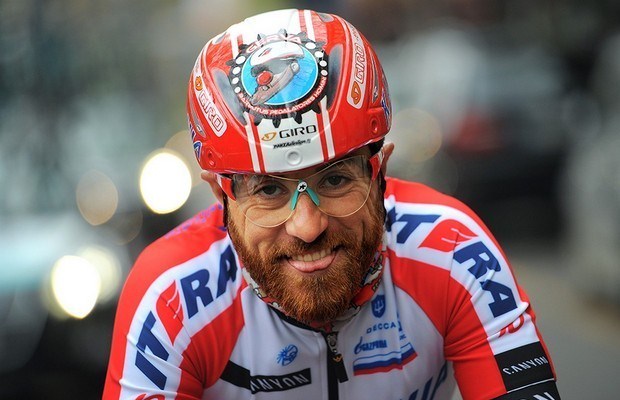 Luca Paolini will ride this season for the mountain bike team of Italian manufacturer Torpado after serving an 18-month ban for cocaine.
"I was ready to race again among the pros, but after the ban I was wanting for quality proposals," he told La Gazetta dello Sport. "I had also looked for other options, some of the offers were interesting. Torpado called me, I was pleased."
Paolini will reportedly focus on the endurance side, racing the UCI World Cups and the ultimate goal of the Marathon World Championships.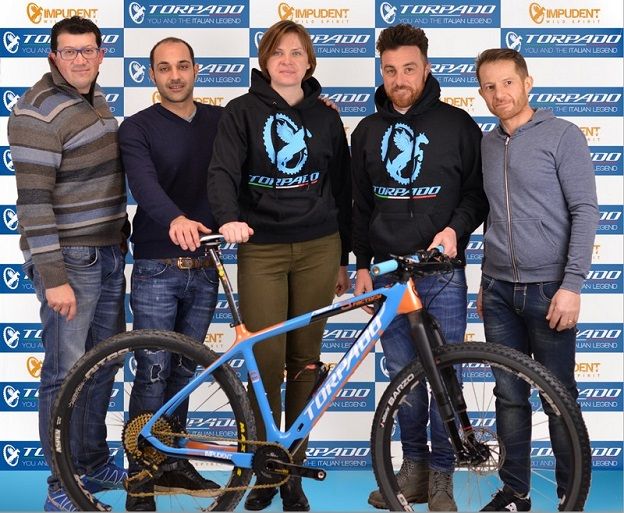 "It was a situation where I could not say no. I will finish my career with a number on my jersey. The goal is the Marathon World Championships in mountain biking in June in Germany. The path is not impossible for a road racer. I grew up in BMX, MTB and I always use it for training."
Paolini's career was abruptly brought to a halt when he tested positive for cocaine during the 2015 Tour de France. The 40-year-old also owns a cafe across from Lake Como with partners with plans to expand into cycling tourism.