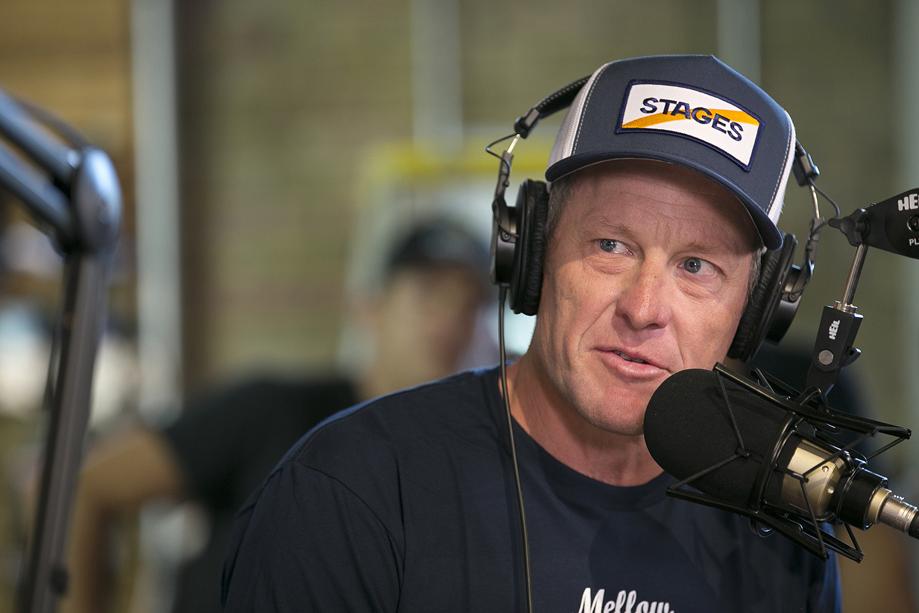 Lance Armstrong has appeared to weigh in on the UFC's latest drugs controversy, calling out double standards after an abnormality was found in a Jon Jones test.
The United States Anti-Doping Agency (USADA) ruled that trace amounts of Turinabol were the leftovers of Jones' previously failed drug test from July 2017, when the former light heavyweight champion tested positive for the same banned substance.
In a social media post by UFC commentator Joe Rogan promoting UFC Vice President of Athlete Health and Performance Jeff Novitzky's upcoming appearance on his podcast, Armstrong appeared to criticise Rogan's guest.
In a comment on Rogan's post that appeared to come from Armstrong's verified account, he wrote: "Aka The Star F***er. Coupla ?s — why the double standard for Jones and others? And let's get right to it — what does the science and scientists say? I think I know the answer but let's let the star f***er speak to it."
Novitzky is a former agent for the US Food and Drug Administration, which investigated performance enhancing drugs in sports and exposed cheats like Barry Bonds and Marion Jones.
Novitzky was also leading the charge on investigating Armstrong's time as the leading cyclist in the world. Following a lengthy investigation, Novitzky's Federal case against the multi-time Tour de France champion was summarily closed by a U.S. Attorney in Los Angeles, Andre Birotte Jr., without further explanation.