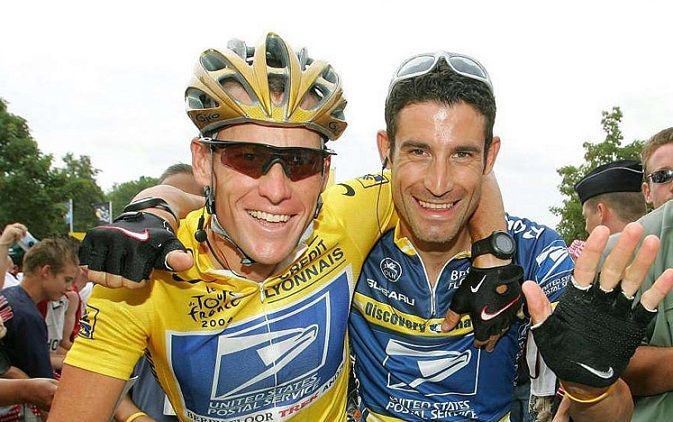 Former U.S. Postal riders Lance Armstrong, George Hincapie, and Christian Vandevelde will ride in next month's 24 Hours in the Old Pueblo.
Race organizer Todd Sadow said he's communicated with the group, and that they're excited to participate. The event is the largest of its kind in the world.
"They're cyclists, as you know, and our event tends to attract that core of mountain biking enthusiasts," he said. "We're really excited to have them out there. We pride ourselves on having a good time, and I'm sure they'll find a way to have a good time with everybody out there."
Armstrong has been banned for life from competitive cycling since 2012, but continues to ride and train. The ban does not apply to events like 24 Hours in the Old Pueblo.
Old Pueblo is the largest 24-hour mountain bike race in the world and is in its 18th year. The event will take place Feb. 17-19 at Willow Springs Ranch north of Tucson. The format for a 24-hour race is simple: ride as many laps in 24 hours as possible. The race is contested by individuals, two-person relay teams, and four-person relay teams.