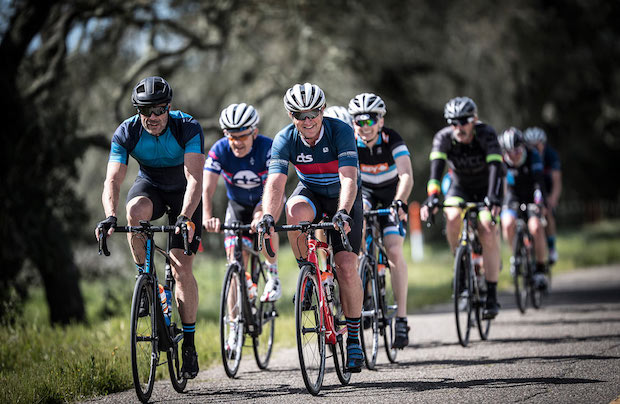 In terms of global sports, cycling isn't just one of the most popular—it's also one of the most accessible. Compared to other popular sports, from football to cricket to basketball, cycling doesn't require tons of equipment or a roster of players.
Instead, many fans of tours like the Tour de France and Giro d'Italia are also cyclists themselves. In fact, from 2014 to 2017, the number of American cyclists jumped from 43 million to 47.5 million, according to Statista. Some may cycle to relax or to promote their physical health, while others may rely on cycling as a form of urban (or even suburban) transportation.
But there's one element that spectators and hobbyists alike can appreciate: stats. Whether spectators or active cyclists, stats are an increasingly important element of the sport. For hobby cyclists, stats like heart rate and distance can help someone measure their improvement over time, as well as target certain skillsets like cornering or descending.
Stats are just as important for cycling fans. First, it helps viewers understand more about their favorite riders like Peter Sagan, Alberto Contador, and Fabian Cancellara. Second, it also provides key insights into the competitors for upcoming events, which can be used for fantasy leagues and sportsbooks alike.
For example, now that New York sports betting markets are live, long-time and green cycling fans alike can wager on top events. Sportsbooks like DraftKings and FanDuel, whose analysts rely on stats, both have their eye on Tadej Pogacar for the Tour de France—but Primoz Roglic and Jonas Vingegaard aren't far behind.
So, when it comes to reading personal and professional stats, what should you look out for?
Professional Stats: Case Study with PCS
Long-term cycling fans know there's only one place to go for all things cycling stats: ProCyclingStats. The website has been active since its launch in 2013, at which time the site's main goal was to aggregate all the available data on top cyclists—past and present. The result is a comprehensive breakdown of nearly every professional cyclist, which everything form their latest stats to their historic placements in past races.
The site is used by bettors, fans, and analysts alike, as it uses its own unique points system to break down each cyclist's overall profile. This includes stats like speed, acceleration, and power. But for a newcomer looking to root out the relevant information from white noise, what should they look out for to predict the top five placement? With hundreds of competitors in some races, it's not just a skill, but an art.
First, check out how a cyclist has historically performed on a given track or tour. Second, it's important to study race profiles to see how they perform at each race stage. Third, it's also a good idea to see how they've performed under certain finishes—some are better with flats, others with hilly finishes. PCS also includes vital information on injuries, including their expected return, details of the injury, and other cyclists who have faced similar recovery periods.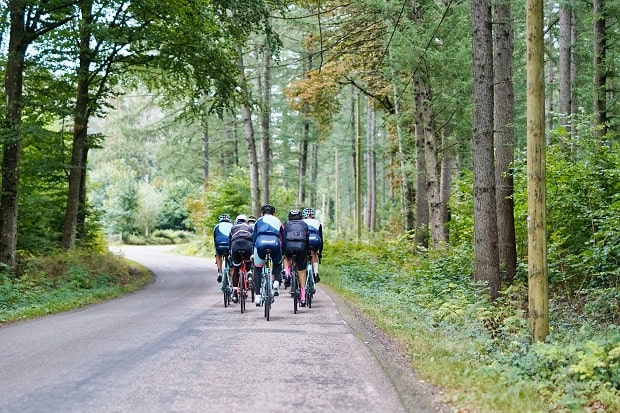 Personal Development Stats
When it comes to using stats on a personal level to boost your cycling game, there's no need to look at macro trends like with pro cycling stats. Instead, personal stats will closely mirror what the pros themselves are doing—monitoring their heart rates, power meters, and speed.
A heart rate monitor is ideal for understanding how the body reacts to certain portions of a ride. Aren't sure if you're ready to call it quits or if your body can handle more? A heart rate monitor is a great way to get closer to your body's rhythm.
A power meter, on the other hand, gauges how much energy a cyclist is putting out based on the wattage created by pedaling. In other words, it lets a cyclist know how much power they're expending by calculating the activity of the pedals, rear wheel, and more. Lastly, hobbyist cyclists may also want to monitor their speed. This basic stat is a great way to gauge improvement, especially related to areas like cadence and distance.