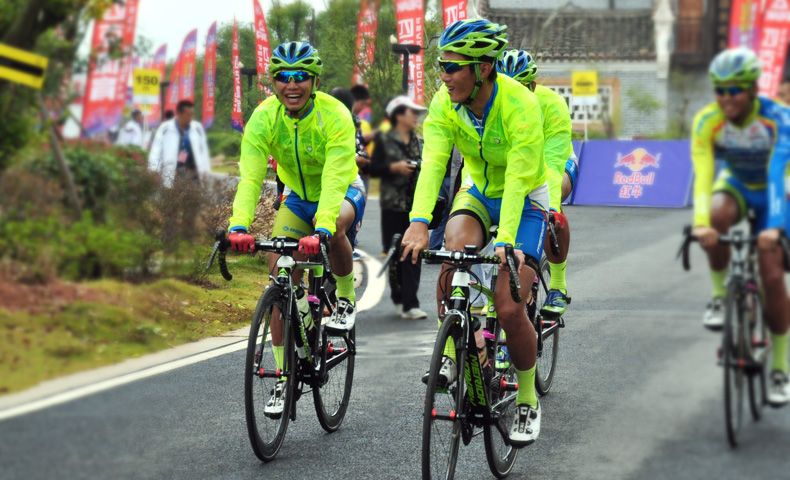 A study by researchers at Bath and Brunel universities has found that wearing hi-viz clothing while cycling doesn't have a noticeable impact on the distance at which drivers pass cyclists by.
Some 269 cyclists rode bikes fitted with distance-detection devices and dressed in a range of cycling kit, including lycra cycling kit, a casual rider's normal clothing and several types of high-vis vest.
The researchers found that the only item of clothing that had a noticeable impact on passing distance was a high-vis vest that featured the word "POLICE" on the back. Those riders were also bearing a notice advising motorists that they were being filmed. These conditions increased the average passing distance by 5cm, to 122cm.
Contrary to the researchers' expectations, there was no marked difference between 'experienced rider' kit, and a vest marked 'Novice Cyclist', nor between ordinary clothes and hi-viz kit.
Irrespective of any of the kit worn, 1-2 per cent of overtakes were within 50cm, suggesting that nothing a rider wears makes any significant difference to the incidence of very close passes.
The researchers suggest that improvements to infrastructure are a more effective means of improving rider safety than changing clothing habits.