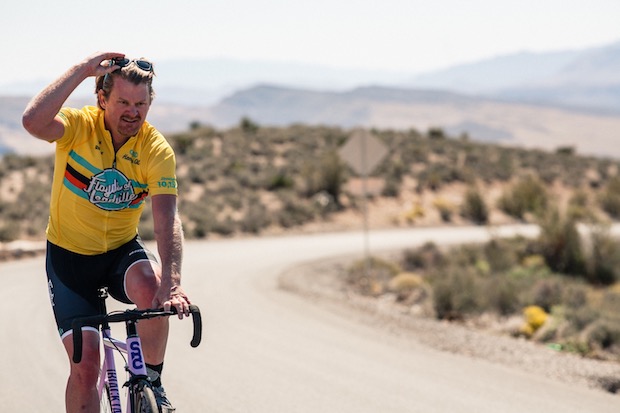 Floyd Landis has taken it upon himself to challenge the legitimacy of US President Trump's Attorney-General appointee Matthew Whitaker in the lastest turn in the legal fallout of the Lance Armstrong doping saga.
While most of the Landis-Armstrong lawsuit was settled earlier this year, part of the case remained open when Whitaker was appointed in early November.
After documents were signed to put the matter to bed last week, Landis now is questioning the validity of an agreement reached with the government because it required consent from the Justice Department under Whitaker. The legal question being whether Whitaker, who was a Presidential appointee not ratified by the Senate, was able to represent the Attorney-General's department.
Landis' attorney, Paul Scott, talked to USA Today about the case that Landis is bringing.
"Though this motion may potentially go against his financial interests, Floyd is basically just trying to do the right thing here," Scott told USA Today. "The legitimacy of the (attorney general) happened to present itself in his case, so he decided to take a stand on the issue."
"It would definitely have been simpler and less expensive to just stay quiet and wait for payment," Scott concluded.
In response to the challenge, the Justice Department said Matt Whitaker's appointment as attorney general was lawful and that there is a precedent for non-Senate confirmed persons to perform the duties of a Senate-confirmed position.