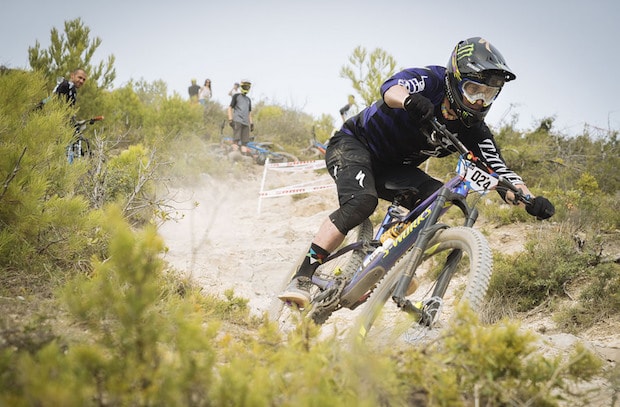 Richie Rude and Jared Graves returned positive samples for Higenamine and Oxilofrinehave earlier this year at the Enduro World Series (EWS) third round in Olargues, France.
Both Rude and Graves are arguing that the presence of the two Specified Substances is unintentional, though neither Rude nor Graves would comment on how the substances ended up in their sample.
Graves, who is currently undergoing treatment for a brain tumor discovered in September, opted out of having his B Sample tested, accepting the presence of the results of the test.
Higenamine and Oxilofrine are substances that have been known to appear unlabeled, or mis-labelled in dietary or nutritional supplements.
Several national anti-doping agencies have issued warningsabout Higenamine since it was added to the Prohibited Substances list in 2016, and again after a spike in positive tests in Australia in 2017.
While testing is rare on the EWS circuit now, the UCI is expected to carry out stronger anti-doping measures next year.