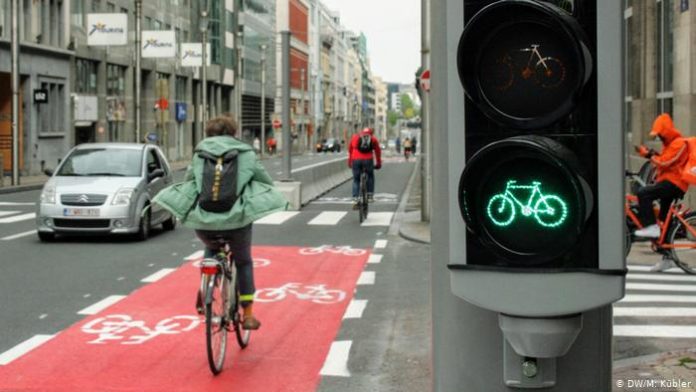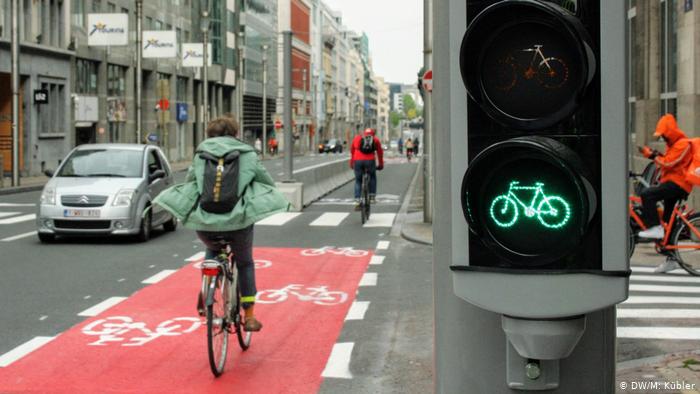 Dutch researchers are saying that riding a bicycle literally help you live longer. People that cycle live an average of six months longer than those that don't ride bikes.
A team from the Netherlands' Utrecht University surveyed 50,000 Dutch people, examining their mobility patterns.
Researchers determined that "The average Dutch person cycles about 75 minutes each week. That accounts for over a quarter of all trips made."
The scientists then put this survey data into the the Health Economic Assessment Tool (HEAT). When they plugged the data from their survey into this public health tool, they found that the average Dutch cyclist would live about six months longer thanks to their healthy habit.
Utrecht University professor Carlijn Kamphuis worked on the study and pointed out this data suggests that, at least in the Netherlands, "it appears that about 6.5 thousand premature deaths are saved each year through cycling."
"This is important information to convince policy makers about the significance of promoting cycling measures," Kamphuis said.
"The figures speak for themselves. An investment in better cycle paths, for example, is easily recovered through the enormous health benefits and potential financial savings. There are also other benefits from cycling including improved air quality, reduced traffic and as people move more, less burden due to illness."