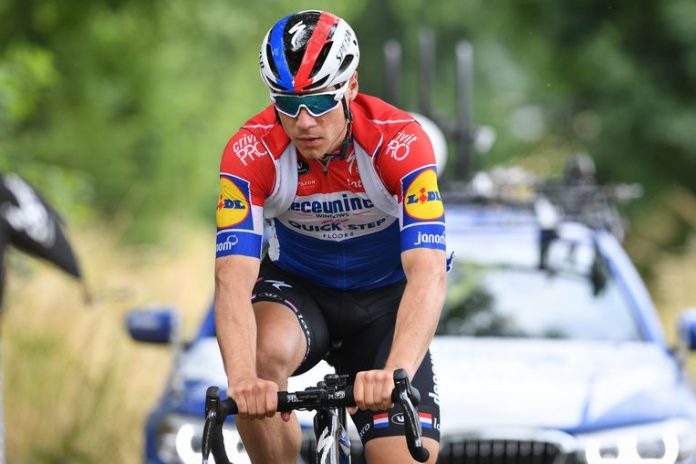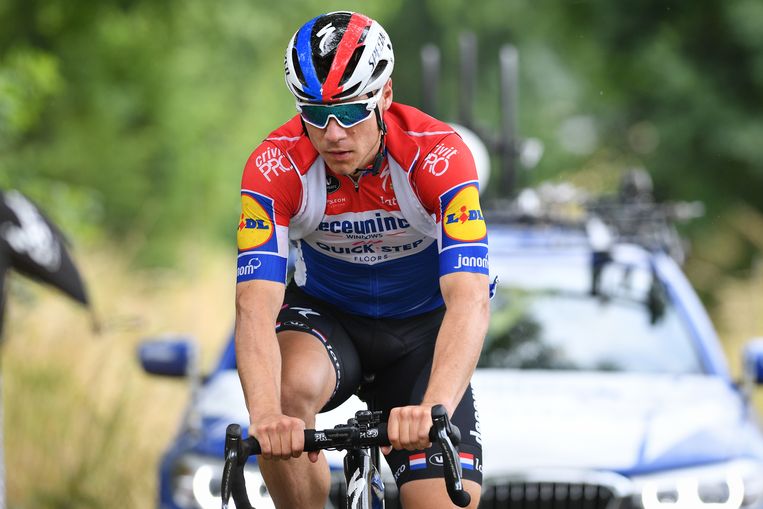 Deceuninck–Quick-Step team doctor Yvan Van Mol sees Fabio Jakobsen returning to cycling after his horror crash at the Tour of Poland last week but will not 'put a deadline on it'.
"Given the seriousness of the accident, he is doing very well," Van Mol told Sporza.
The famous Belgian doctor visited the Dutch champion in the hospital on Sunday. He can see the Dutch sprinter on a racing bike again in the future.
"But I don't dare to stick to it. He is fully conscious. He can't talk yet, but communicating via text messages is fine. I think he will be ready to be transferred to the Netherlands at the end of next week. What we are still concerned about is the aesthetic damage and possibly the muscle group around his mouth."
"When no vital organs have been affected, we hope for the best. We assume that Fabio will be a rider again. We certainly share positive messages with him. That way he has hope of recovery. I communicated with a very skilled doctor who also speaks English. The intervention team's doctor also performed his job perfectly. He did not resuscitate him, but intubated him (artificial respirator)."