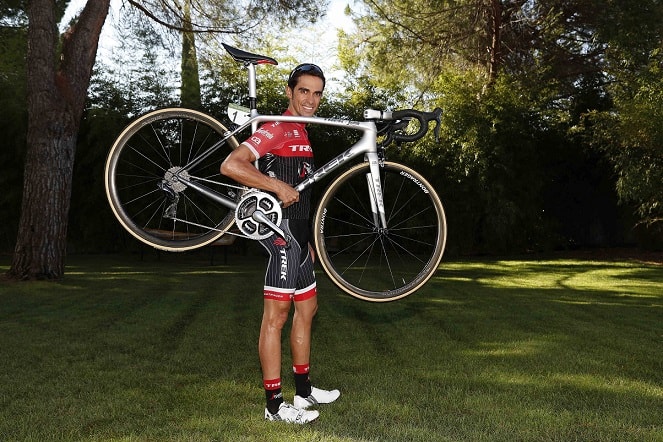 For the final race of his career, Alberto Contador will ride a special Trek Émonda SLR.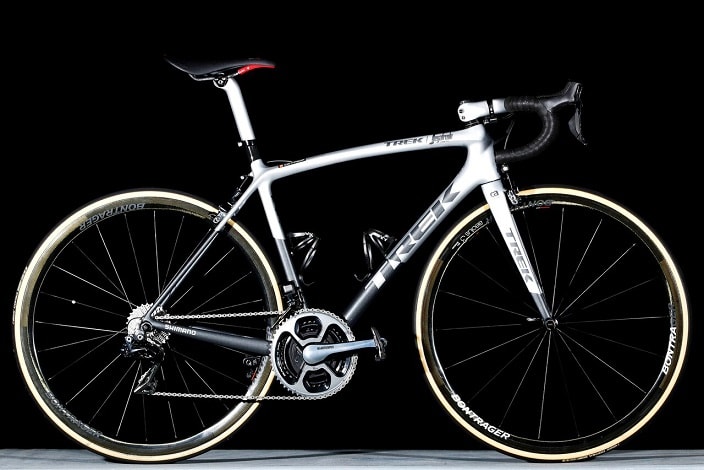 After riding the 2017 season with Trek-Segafredo, Contador announced his retirement on August 7. Contador has had an extensive relationship and storied history with Trek, beginning in 2007 with Discovery Channel and in the following two years with Team Astana.
During his time with Trek, Contador won his first Tour de France (2007) before moving to Astana and winning it again in 2009. He also won the Giro d'Italia and the Vuelta in 2008.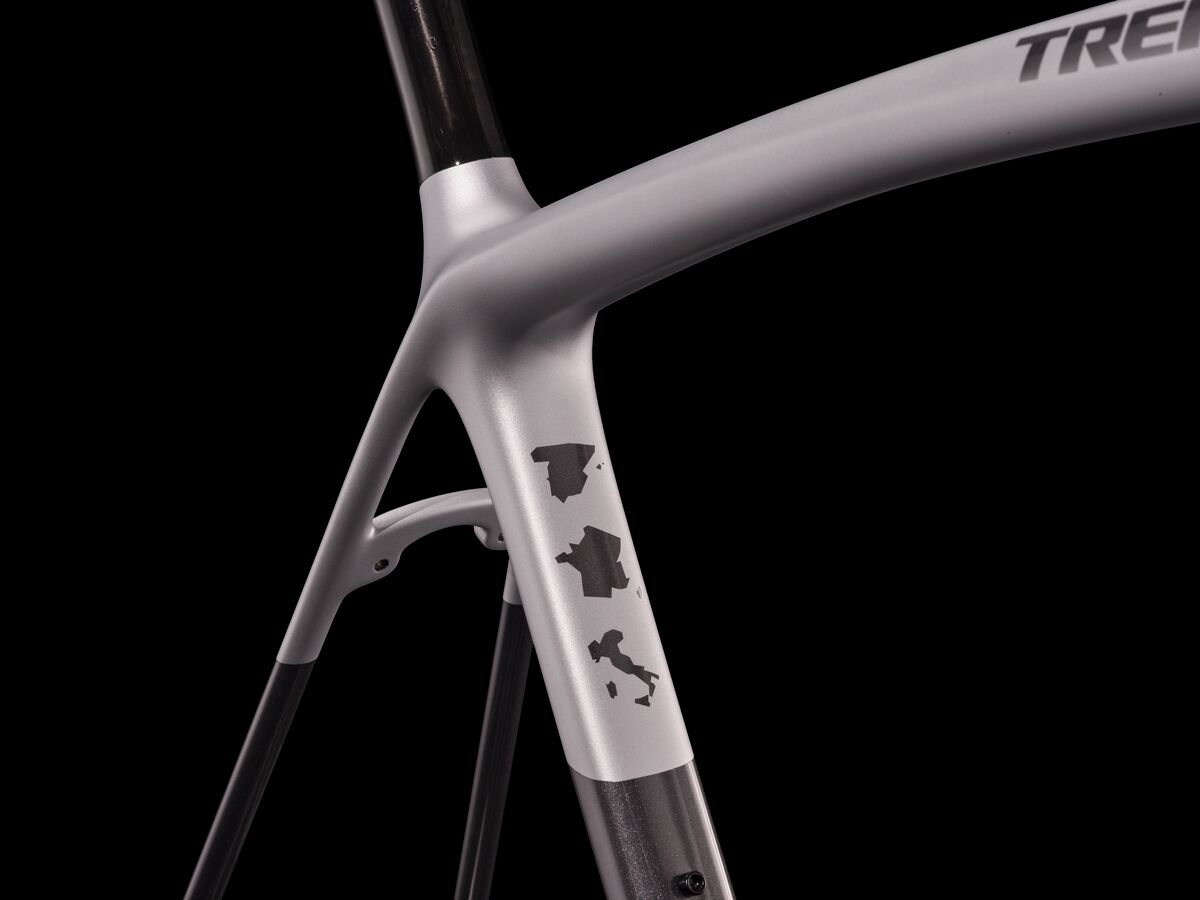 Alberto Contador: "To get this new bike is a big surprise for me and I am really happy to be able to ride my last Vuelta on it. I got my first big results on a Trek bike, of which my first Tour de France in 2007 really stands out, and it will also be the bike on which I say goodbye to the grand tours and to my professional career, which has a big sentimental value for me."
On Saturday, Contador will take the start of the Vuelta a España and vie for one last grand tour title on a custom-made Trek Émonda SLR, a one-of-a kind bike specially crafted to celebrate his palmarès. The unique paint scheme includes references to all the major races he has won, from the three grand tours to Paris-Nice, Tour of the Basque Country, and Tirreno-Adriatico.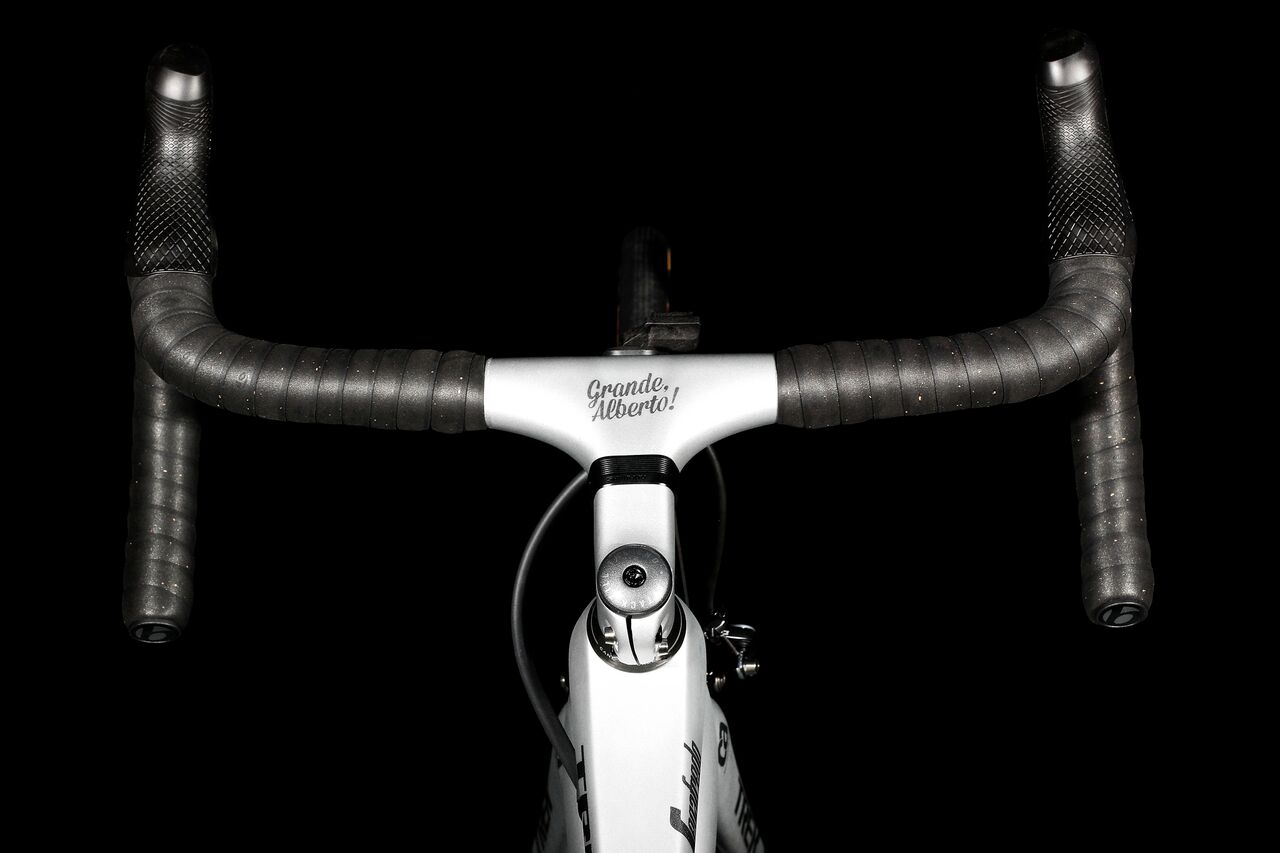 Alberto Contador: "The details that have been put into it, commemorating the most important moments of my palmarès and some of the symbols and ideas that reflect my way of being and that characterize me as a rider, makes this bike really special.
"It highlights my victories in the Tour, the Giro, and the Vuelta, of course, but also the other big important races. The trophies of the three grand tours are on it and other things like my personal slogan 'querer es poder' (where there's a will, there's a way) that I always keep in mind, and other subtle references to my way of riding, like the sentence 'attack until the end'. I believe it's a bike that reflects me and my career completely, and I think it's one the fans will also embrace."