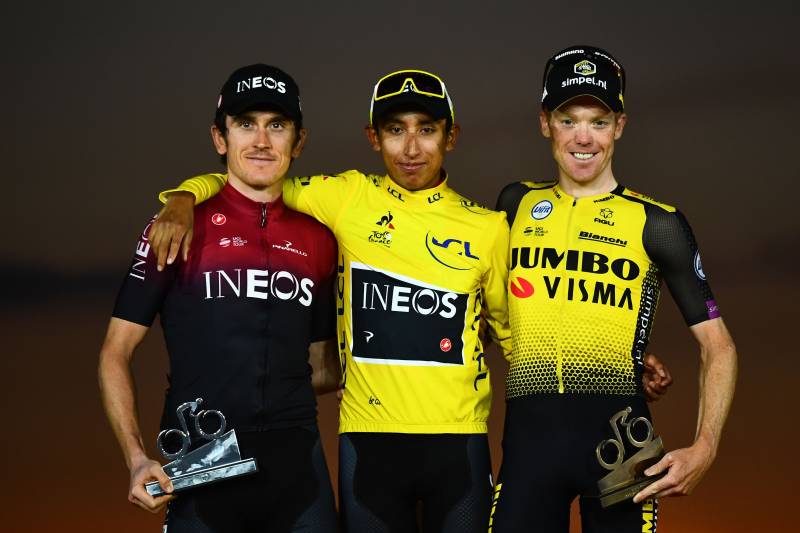 French sports minister Roxana Maracineanu suggested a ban on mass gatherings will extend until September endangering plans for an end of August start to the Tour de France.
The Tour was shifted back by two months to its late-summer slot after French authorities imposed a ban on public gatherings through mid-July in a bid to combat coronavirus.
However, Roxana Maracineanu said if the ban was extended until September and new dates for the Tour de France (29 August-20 September) and the French Open (beginning 20 September) could not be found it 'will not be the end of the world.'
"The sporting events that are allowed to return will be held behind closed doors or stripped back with very strict restrictions on the number of spectators," said the minister.
"If it's not possible, it won't be the end of the world," she said. "It will, without doubt, be the end of a lot of things which were supported by revenues from these tournaments and the Tour de France. It's going to take reinvention if a year is skipped."
"If, on coming out of lockdown, there aren't enough masks, if tests remain reserved for people with symptoms, and having testing is the condition decreed by athletes – who will possibly have the right to withdraw – then it [sport] will not happen," Maracineanu warned.
"What's certain is that sport will not be prioritised in our society. It's not a priority today in the decisions taken by the government."