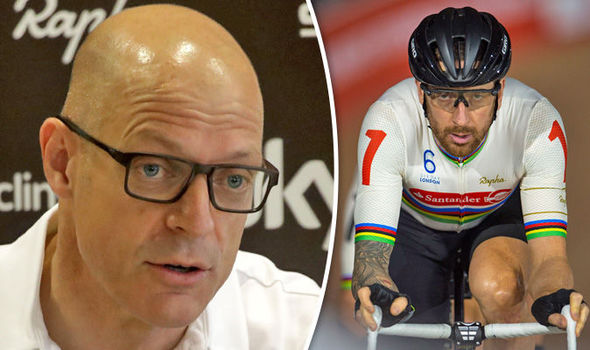 During an  interview in front of an audience in Manchester, Bradley Wiggins slammed "the messiah reborn" Dave Brailsford and Mark Cavendish and said that Chris Froome hates him.
"He's like the messiah reborn, with a halo around his head," Wiggins said of Brailsford.
"I can't describe him without swearing. Cav [Mark Cavendish] summed him up when he said, 'If you walked in on him and your wife in bed, he'd make you think it was your idea'."
The former Team Sky rider criticized Mark Cavendish, his former teammate who moved to Dimension Data in 2016.
"We didn't speak to each other for 18 months [after that]," said Wiggins. "He wears a £300,000 watch and rides for a team that donates 10 bicycles a day to Africa. I said to him, 'Why don't you just sell your watch? Then you could buy Africa."
"He's got very little hands, like Jeremy Beadle [the TV presenter who had Poland syndrome]. Can you imagine changing partners in the madison with Jeremy Beadle?"
About Chris Froome, Wiggins added: "We don't like each other, so what? He hates me, but he's a great athlete who will go down as one of the greats of our sport."