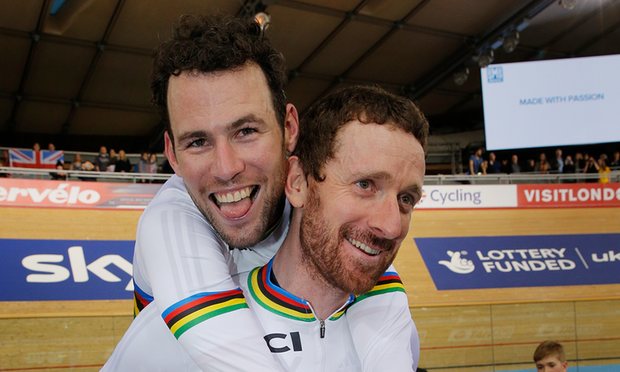 Bradley Wiggins said nothing was going to spoil his farewell from cycling when he broke his media silence at the start of the final race of his career on Tuesday night.
Wiggins, who is due to retire after this race, is ending his career in the midst of a controversy which first arose back in September when medical data stolen by hackers from the World Anti-Doping Agency revealed he received three therapeutic use exemptions (TUEs) for the corticosteroid triamcinoline, one of them on the eve of the 2012 Tour de France, which he went on to win.
Apart from one television interview, Wiggins had refused to speak to the media since the furore began, but he agreed to answer questions from reporters in Ghent.
He said: "I have trained hard for this, I have trained well for this and I have just been looking forward to it. Nothing was going to p*** on my parade."
Wiggins told reporters to ask him again on Sunday as to whether this is his final appearance, but admitted he would be emotional this week.
"I'm sure I will," he added. "Especially when my kids come. Because I always think of my father. I was sat in the cabins with me dad when I was one and I've got pictures of that. And because I have my own kids now… it will be really nice."
Wiggins and Cavendish won the second points race of the night and were second in the team elimination after the Manxman was beaten in the final sprint.