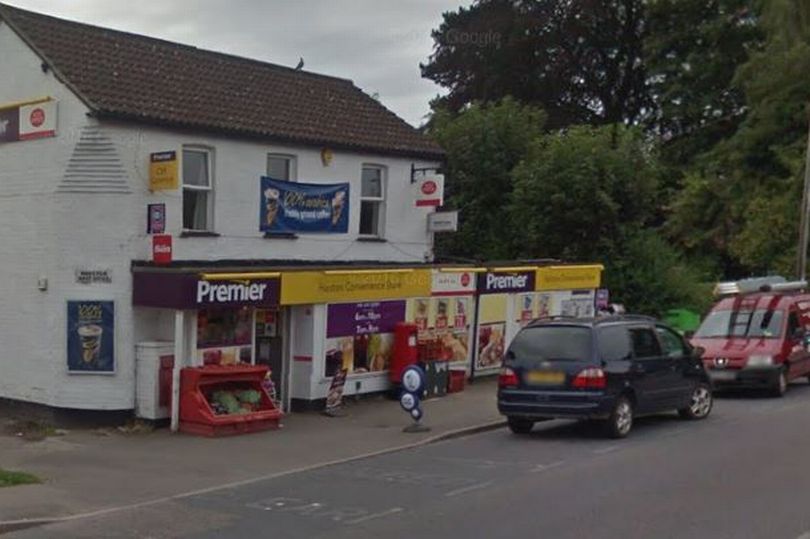 A bike thief snatched a bicycle from outside a post office near Cambridge, U.K., but he turned out to be too slow for his fast-moving victim.
The man stole the ladies bike and tried to make off but victim "gave chase and managed to recover cycle", police said.
Police have appealed for information to catch the thief.
Cambridgeshire has the highest rate of bicycle thefts in the U.K. Data shows that there were 3,793 incidents of bike theft recorded by Cambridgeshire police in 2016-17.