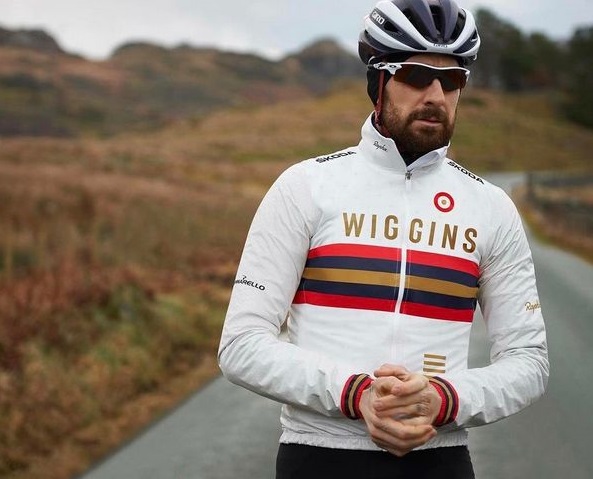 Sir Bradley Wiggins, one of the most accomplish British Olympians ever, is currently in the middle of controversy that may or may not have smeared his storied career. This stems from a mystery package delivered to him back in 2011, which, to some degree, is part of a parliamentary select committee investigation into the alleged doping in the sport. Considering he has won a total of five golds, one silver, and two bronze medals in four Summer Olympic games from 2000 to 2016, this puts an asterisk next to Wiggins' accomplishments.
Aside from the Olympic wins and record-setting rides, Sir Bradley Wiggins was the first Brit to win the Tour De France. During that same year, in 2012, he claimed the prestigious honour of the Velo d'Or and the BBC Sports Personality of the year. The BBC, also broke the story of Wiggins' retirement last December. Due to his many accomplishments many consider him as not just a fine British sportsman, but also a bankable and marketable star.
Recently, Cycling Today reported that Wiggins was set to headline the cast of the scandalous Channel 4 series, The Jump. According to the piece, he joins the likes of fellow Olympians Louis Smith and Jade Jones, as well as other athletes such as Kadeena Cox and Jason Robinson. This television venture, wasn't his first involvement in a famous franchise. In 2012, a number of weeks after the London Olympics, Sir Bradley Wiggins was rumoured to appear in The X Factor's 9th season. As many fans now know, it would've been a big television break for him, bearing in mind how huge the program is in the UK and throughout world. It even has ventures outside TV such as a sing-along title developed by Deep Silver and a special The X Factor-based online game on reputable gaming portal Slingo. It's safe to say that he is an influential figure in Britain, which is why this hullabaloo couldn't come at a worst possible time.
After receiving the green light for the therapeutic use of certain medical procedures, Wiggins found himself under fire regarding the contents of the package sent to him a day prior to the 2011 Criterium du Dauphine. Team Sky head, Sir David Brailsford, said that the set had legal decongestant, Fluimucil, even though there were no official records available to confirm it. Wiggins is not expected to appear in court in front of a select committee, while his former cycling team has yet to divulge the details and mishaps of said process. His doctor, Dr. Richard Freeman, has also evaded invitations to present evidence during the UK Anti-Doping Agency proceedings.
In hindsight, although this technicality may have put a dent in the long and accomplished career of Sir Bradley Wiggins, at the end of the day, no one can deny his contributions to British sport. Here's hoping that the findings come back to clear Wiggins, and the sport of cycling can remember him as the wonderful athlete he was, and his many triumphs during a storied career.