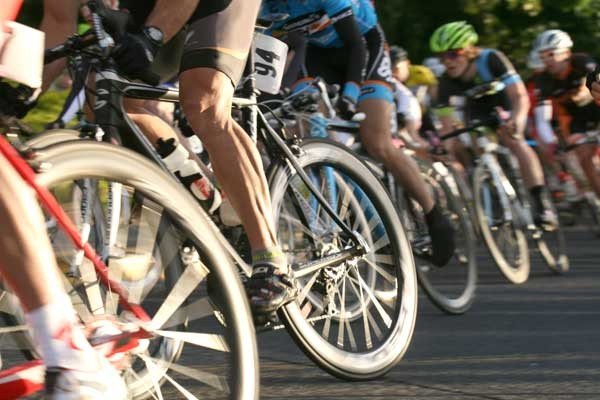 An American amateur rider has been banned for four years after testing positive for no fewer than five banned substances as part of the RaceClean Program which focuses on amateur events.
42-year-old Michel Carrillo tested positive for EPO, androgenic-anabolic steroids, 19‐norandrosterone, the clostebol metabolite 4-chloro-4-androstan-3a-ol-17-one and testosterone metabolites.
"All athletes deserve a level playing field so that hard work and talent alone determine the outcome at every level of competition," said USADA CEO Travis Tygart.
"USA Cycling's RaceClean initiative and others like it help ensure that athletes know how to compete clean and that those who choose to use powerful performance-enhancing substances to gain an advantage are held accountable."
Anabolic agents and blood-boosting substances, such as EPO, have powerful performance-enhancing capabilities and have been demonstrated to give athletes an unfair advantage over fellow competitors.
Carrillo's four-year period of ineligibility began on September 5, 2018, the date his provisional suspension was imposed. In addition, Carrillo has been disqualified from competitive results obtained on and subsequent to July 29, 2018, the date his positive sample was collected, including forfeiture of any medals, points, and prizes.