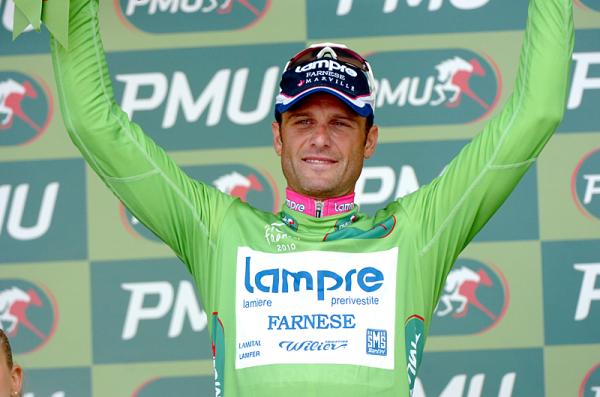 (AFP) – Former Italian cyclist Alessandro Petacchi has been embroiled in the blood doping scandal around German doctor Mark Schmidt and the so-called operation Aderlass.
Newspapers in both Italy and France, Corriere della Sera and Le Monde, both cited sources close to the case as saying Petacchi was being investigated.
They claim that Petacchi, with the help of Schmidt, benefitted from blood doping by transfusing his own blood, treated to raise the red blood cell count that facilitates oxygen delivery in the body, thereby increasing power and stamina.
Schmidt was arrested during the Nordic ski world championships in February in a blood doping scandal involving sports stars from many disciplines.
Petacchi, who won six Tour de France stages and 22 on the Giro, denied the allegations outright.
"I never went to his surgery in Germany or anywhere else. I never had a blood transfusion and I have no idea why I'm being connected with this case," the 45-year-old TV pundit told Corriere della Sera after the fourth stage of the Giro on Tuesday.