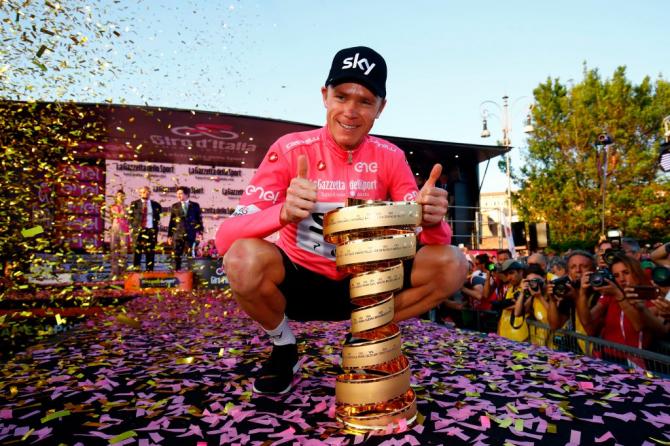 (AFP) – The 2019 Giro d'Italia will begin with an 8.2km time-trial in Bologna, in the central Italian region of Emilia-Romagna, organisers announced on Monday.
Chris Froome won the 2018 edition of the race which started in Israel.
The 102nd edition of the race for the pink jersey will start on May 11 and end on June 2, with full details of the race to be published in November.
The race gets underway with a tough individual time trial concluding in an uphill finish at the San Luca Sanctuary which overlooks Bologna, which last hosted the opening stage 25 years ago.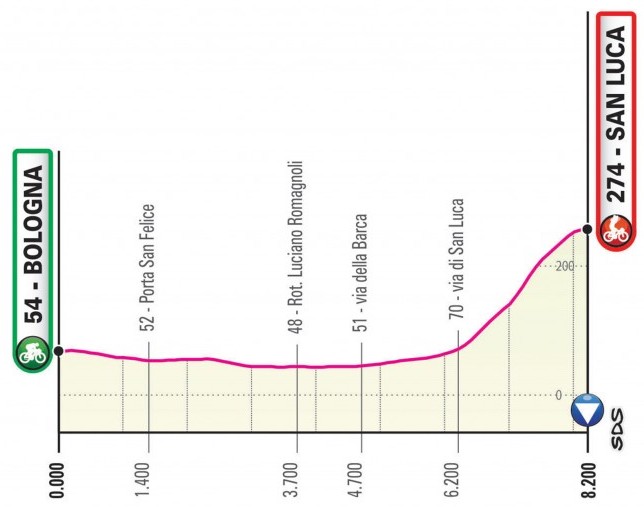 "Emilia-Romagna has produced some of the greatest champions of the sport of cycling. It thoroughly deserves this recognition," said Giro director Mauro Vegni.
The second stage heads south from Bologna, with the peloton revisiting the Emilia-Romagna region with starts or finishes in Riccione, Ravenna, Modena and Carpi, organisers RCS said.
RCS confirmed that stage nine will be a demanding 34.7km time-trial from the Adriatic coastal town of Riccione to San Marino, where the second half of the course is almost entirely uphill, and suits the climbers.
The Giro's first rest day will be on May 20, the race resuming the following day with a flat 147km stage 10 from Ravenna to Modena which will favour the sprinters.
Stage 11 will start from Carpi and, according to RCS Sport, "head west".
"We realised it was time to create something unforgettable with the Big Start in Bologna and other stages that visit different parts of the Emilia-Romagna region, passing from the coast to the mountains via the plains and countryside," added Vegni.