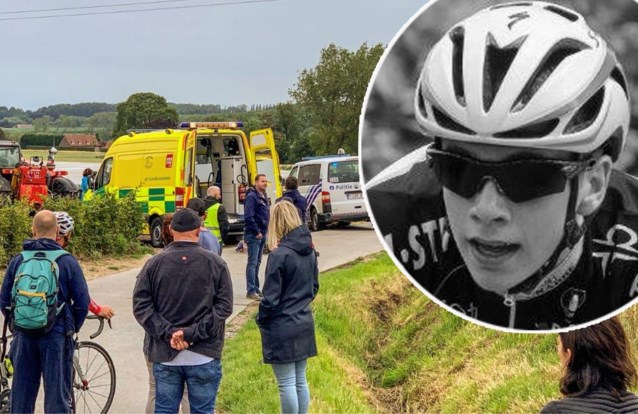 Belgian cyclist Niels De Vriendt has died at the age of 20 after he suffered an apparent heart attack while racing.
The 20-year-old was riding Wortegem-Petegem in Belgium for his VDM-Trawobo team. After only 13km into the race, De Vriendt fell unresponsive. Paramedics rushed to his aid and efforts were made to resuscitate him.
He was then taken by ambulance to hospital in Oudenaarde but it emerged in the afternoon that he had died there.
A number of pro riders, including Sep Vanmarcke, were also taking part in the event that marked the resumption of the season in Belgium. It was a practice race that pros and amateurs were free to ride so they could prepare to get back into racing proper after the break in competition due to Covid-19.
"He was a boy in the prime of his life. He was about to be 21 years old," local Mayor Luc Vander Meeren told Sporza. "We were hoping he would make it due to his young age, but unfortunately it couldn't have been.
"The riders rode with a headwind on a slight slope. So they did not ride fast. He just fell with no contact with a rider or third party."