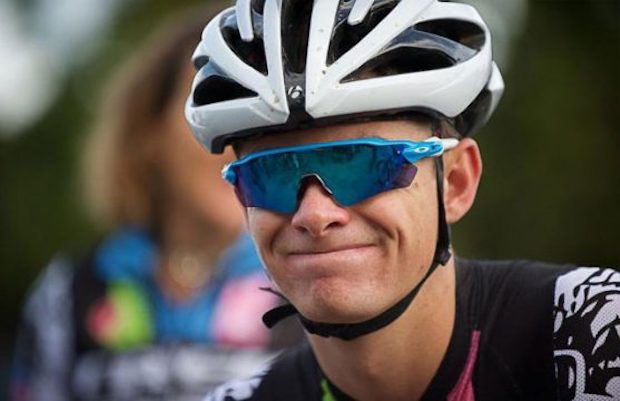 Team California rider Tate Meintjes died Tuesday after a car hit him while he was pre-riding the time trial route for this week's Redlands Bicycle Classic.
According to the California Highway Patrol, the 19-year-old was riding behind a Honda Accord when the "Honda made a U-turn directly into the path of the cyclist and the cyclist crashed into the Honda."
"We are absolutely heartbroken by the tragic collision that occurred Tuesday," said Marc Shaw, president of the Redlands Bicycle Classic. "The cycling community is a very tight-knit one, the loss of such a talented, young cyclist is being felt across all cycling disciplines. The race committee is working closely with our entire field of talented athletes and support staff to ensure they are receiving the assistance they need during this difficult time."
Prior to racing on the road with Team California and Bear Pro Team p/b Trek, Meintjes had represented USA Cycling at the UCI Junior Canadian Cup in 2017 in mountain biking. After racing in Canada, he was listed as one of Murray's Top 100 Sports Figures in that year, alongside Freestyle skier David Wise, and 5-time Olympian Katerina Nash. Meintjes was in his second year at the University of Nevada, studying mechanical engineering.