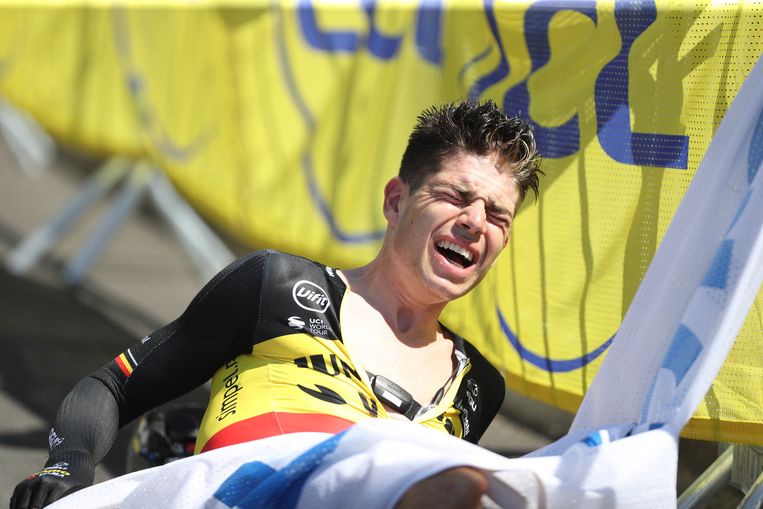 Jumbo-Visma and Wout Van Aert are seeking compensation from the organiser of the Tour de France after the crash that forced him to abandon the race.

Van Aert has not raced since he crashed heavily after clipping a barrier while rounding a tricky corner in Pau. The fall left him with a serious leg wound, which has required a lengthy period off the bike.
"I may have taken the corner too short, but it is clear that the severity of the injury has to do with the way the fences were set up. That was wrong", said Van Aert.
"The damage that I have suffered is not minor but my biggest concern is that in the future it may happen again."
The Vuelta a Espana also had a time trial in Pau and Mathieu Heijboer, Head of Performance of Jumbo-Visma, noted that the fenced were set up exactly the same as they did in the Tour de France.
"That is surprising," said Van Aert. "It is the same organisation so you would expect that they were keeping an eye on that if only to prevent a storm on social media. But apparently not.
"I hope for me and my colleagues that it will change in the future. You are not supposed to ride against the fences, but you wouldn't put barbed wire around a football field."