Sport is full of perceived curses and superstitions that gain such traction among fans they often leach over into the mindsets of athletes and coaches.
Such examples include the England football team's inability to win on penalties at a major tournament or the Boston Red Sox being unable to win the World Series for over 80 years due to the famous Curse of the Bambino.
Cycling's very own famous jinx is undoubtedly the fact that no Frenchman has won the biggest grand tour of them all in 35 long years.
That all appeared set to change in 2019 when both Thibaut Pinot and Julian Alaphilippe were well placed to wear yellow down the Champs-Élysées, only for the curse to strike again. Can a Frenchman win the 2020 edition?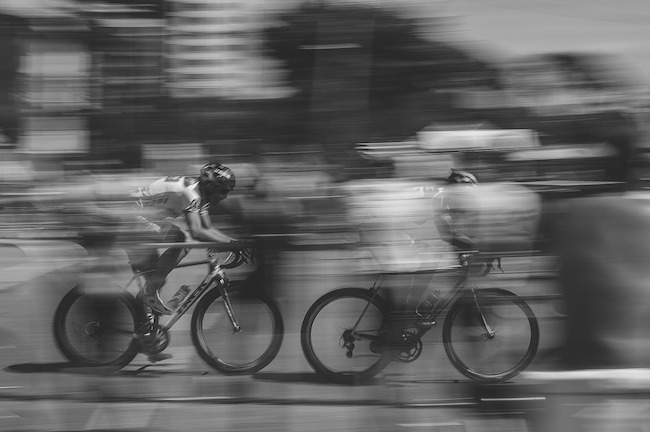 Which French rider do you think can pull off a surprise Tour win?
Thibaut Pinot
Signs were good for Pinot in 2019, with only injury in the later stages of the race striking down his push for the overall classification crown.
He has already made noises about the fact that the 2020 course is ideally suited to him and with a whole nation willing him on he may well merit having the odd free bet lumped on him to claim his maiden Tour title and break the pesky curse.
French cycling fans are desperate for one of their own to claim the coveted title
Romain Bardet
Bardet is another talented French rider who will benefit greatly from the dearth of time trial stages in the 2020 version of the race.
There have even been suggestions from some quarters that the race this year has been designed specifically to suit French riders, who are more comfortable on testing climbs rather than being cemented to their saddles in a time trial. The only thing likely to hold Bardet back from pushing for yellow is his own team contract woes and the lack of a team willing to put him forward as a lead rider.
Julian Alaphilippe
He was the sensation of last year's Tour and will be right in there with a shot this time around if he decides to go for it.
Having proven his climbing skills in back-to-back Tours, claiming the polka-dot jersey in 2018, the climb-packed course seems tailor-made for the man from the Deceuninck–Quick-Step team. He likes to keep his cards close to his chest in interviews, but he should be considered a serious threat to the race favourites.