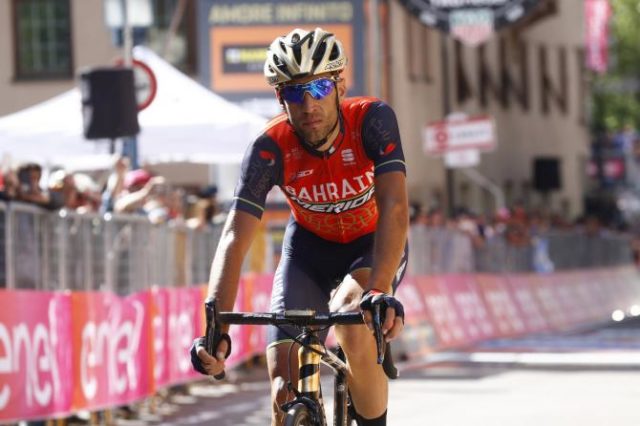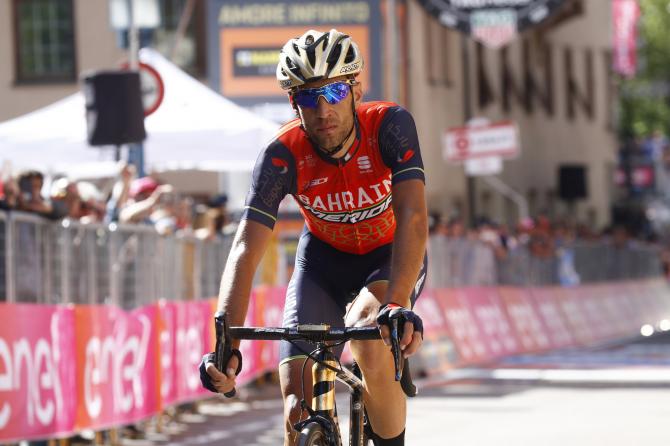 Vincenzo Nibali will take part in the Tour de Pologne as a final preparation for the upcoming Vuelta a España.
The race, one of two WorldTour stage races between the Tour de France and the Vuelta a España, is considered a good preparation for the Spanish grand tour. Its route gives chances to sprinters, classic riders and climbers to show their shape.
"I return to racing after high-altitude training at Passo San Pellegrino," Nibali said. "We have worked well and I'm going to Poland with a growing condition and then with the opportunity to get a good result in GC. This race will be my last test before the start of Vuelta in España."
At this year's race are teams of seven riders, rather than eight, in line with UCI rules for the 2018 season, in an effort to improve rider safety and make the race less controllable.
Bahrain Merida's lineup for the Tour de Pologne includes Nibali and his brother Antonio as well as Manuele Boaro, Nicolò Bonifazio, Domen Novak, Franco Pellizotti, and Giovanni Visconti
"There are no long climbs," said Bahrain-Merida says sports director Paolo Slongo, "but it's an interesting route where we can do well with Vincenzo Nibali and Giovanni Visconti, but also in the sprint with Nicolò Bonifazio. The race will also be a valuable experience for the two young riders of the team, Antonio Nibali and Domen Novak."