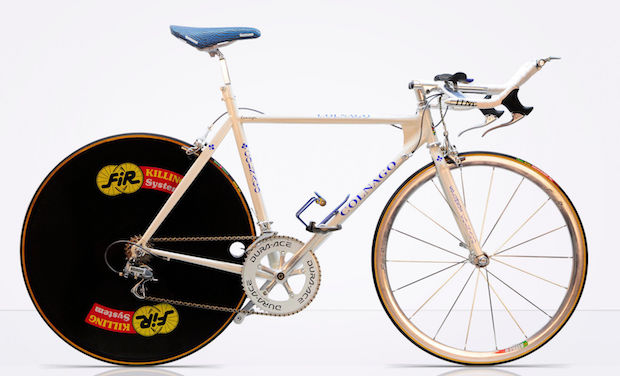 Want to own a piece of cycling history? This bike is one of Tony Rominger's machines used in 1996. It can be yours for a mere $25,000.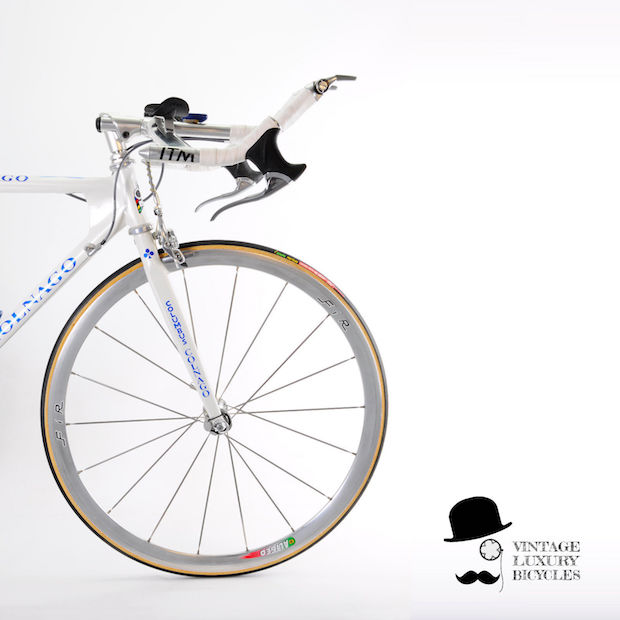 The Colnago Krono bike is fitted with Shimano Dura-Ace components and Fir wheels. The bike also has a 'Rominger' decal on the top tube.
Now it's up for sale, and Rominger's bikes are sufficiently rare that the seller seems confident it's worth that rather eye-watering price tag.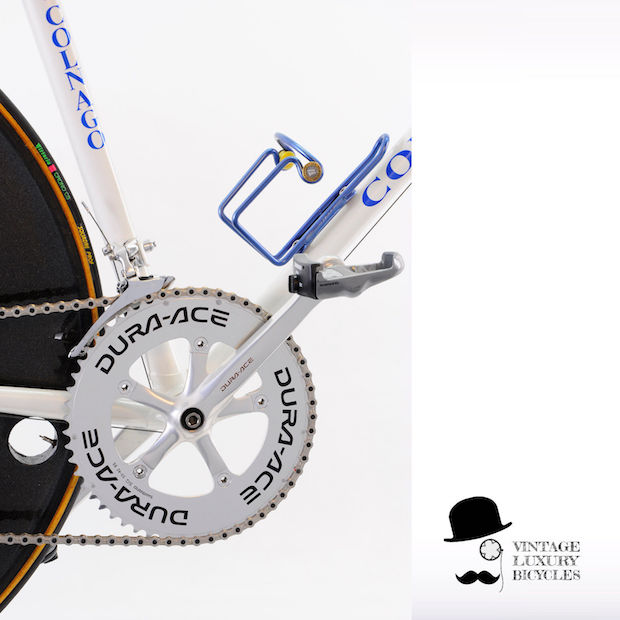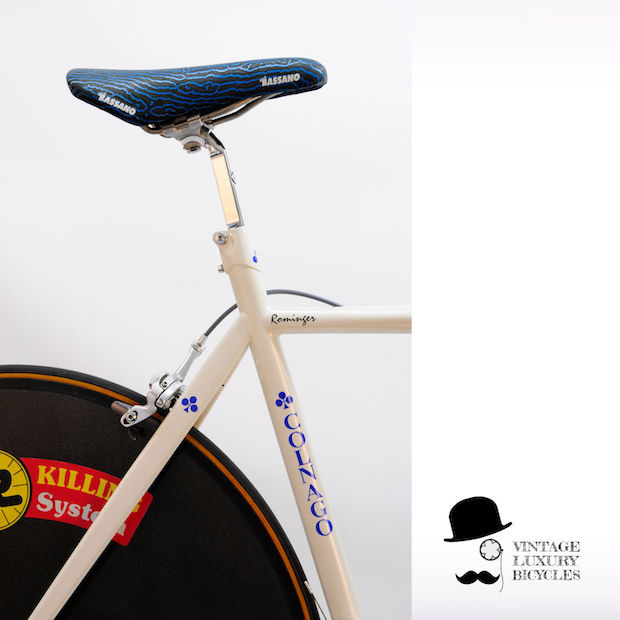 The Swiss rider used the bike at Mapei. He finished third overall in the 1996 Vuelta a Espana which was won by compatriot Alex Zulle.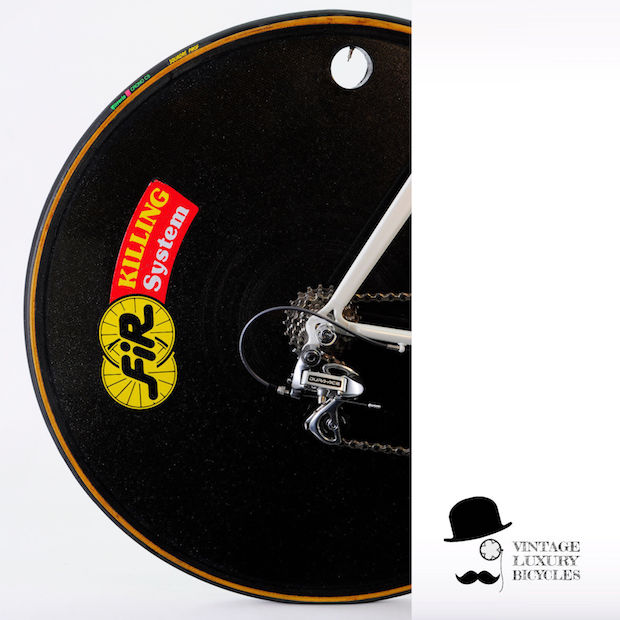 Specifications
Shimano Dura-Ace groupset
Fir Disc wheel Killing System
Fir front wheel Alessio
Handlebar ITM Dual
Tubulars Vittoria Crono