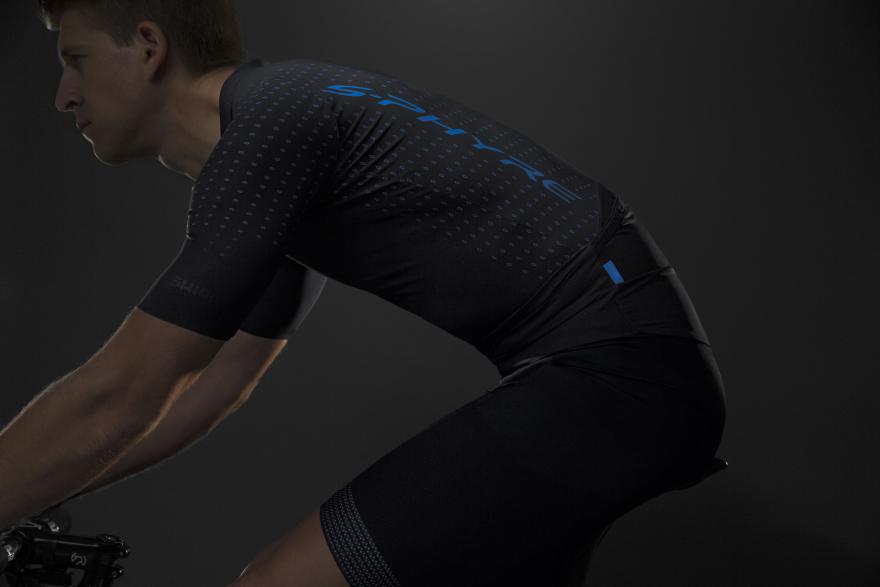 Shimano announced the S-Phyre performance cycling footwear in 2016, has now extended the brand into high-end cycle clothing.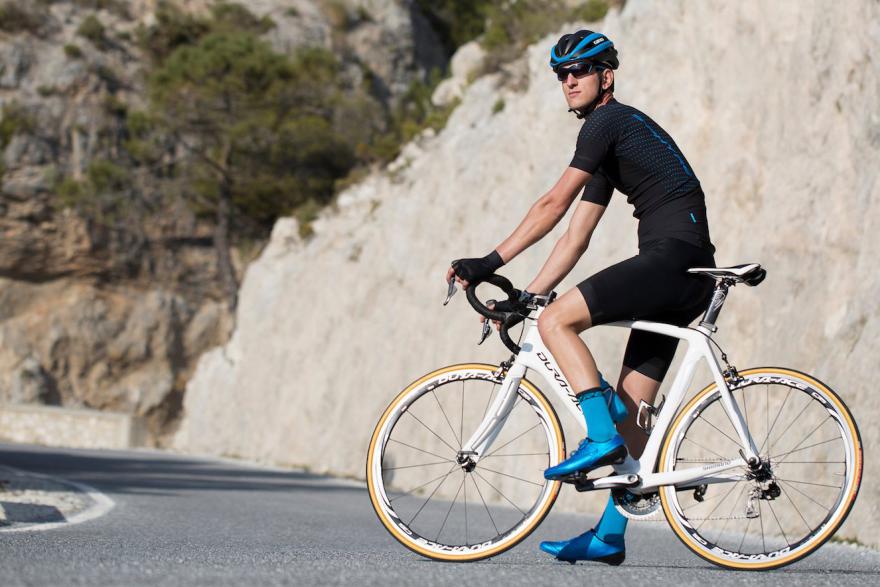 S-Phyre clothing – comprising jerseys, bib shorts, skinsuits, gloves and socks – is aero-tested and aims to maximize power transmission by delivering more performance per gram. According to Shimano Europe deputy director of softgoods Marco Zaja it is "engineered to limit these losses through technological advancements, applying linkage and movement principles in a complete system between the bike, the body and the motion of its muscles."
German rider Robert Wagner from Team LottoNL–Jumbo has been part of the development process, along with the rest of the squad, and says that after plenty of trial and error Shimano has developed what he considers to be the ideal combination of fabric, fit and performance.
"The thing about the kit that you wear while you race is that you really only notice the bad things," he said. "If a zipper gets in the way, if the pockets are too low or too high or if the chamois keeps catching on the tip of the saddle, you really notice it and it bugs you. With the new Shimano kit you just don't register anything that annoys you. It feels great, and wicks away moisture brilliantly."
Shimano claims that their clothing—jerseys, bib shorts, skinsuits, gloves and socks—maximize the efficiency at the contact points between clothing and skin.
The jersey features seamless shoulders with a 3D construction to reduce shoulder wrinkles and display some rather low-key, understated Shimano logos.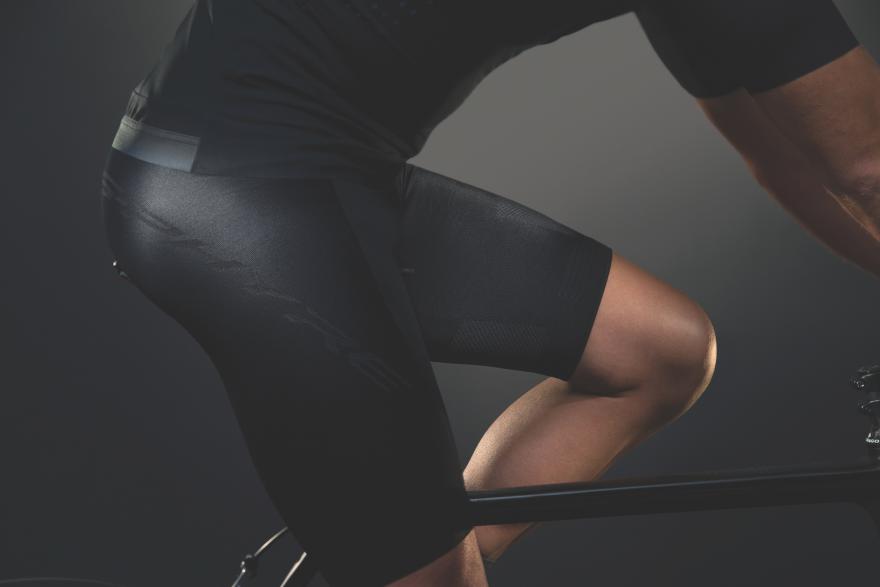 The S-Phyre bib shorts feature a shock-absorbing winged chamois, integrated woven leg grippers and high-thread count weave patterns on the inner thighs to reduce friction between the fabric and the saddle.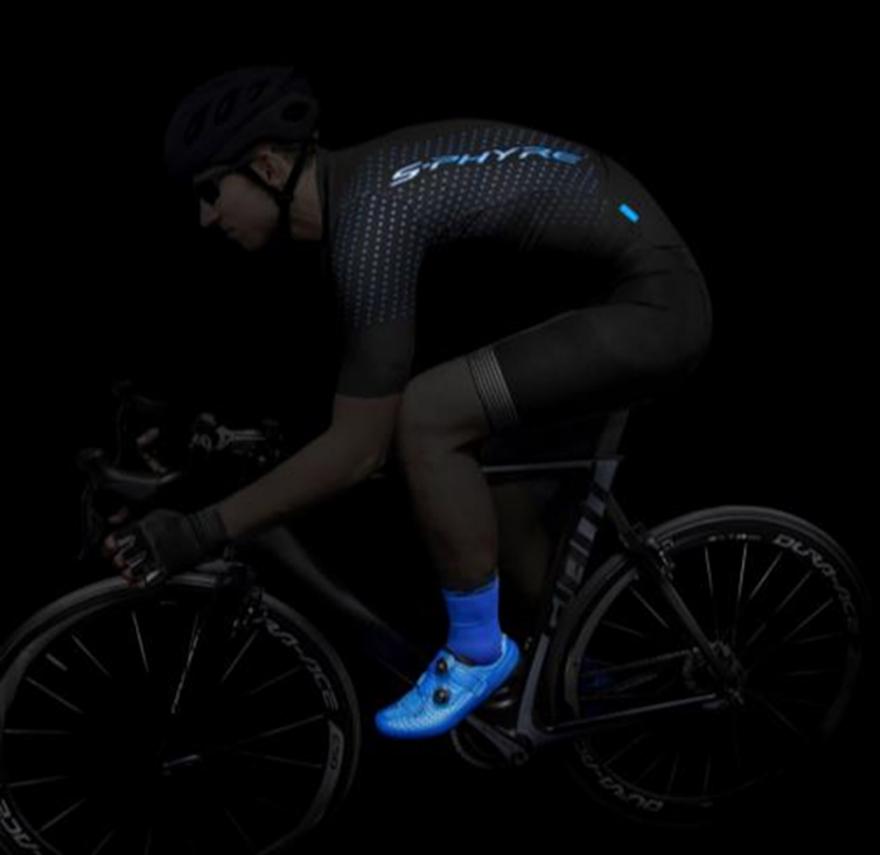 A skinsuit is also available: it features a single-unit construction with lightweight, second-skin fabric and comes with seamless shoulders to straighten airflow and reduce drag.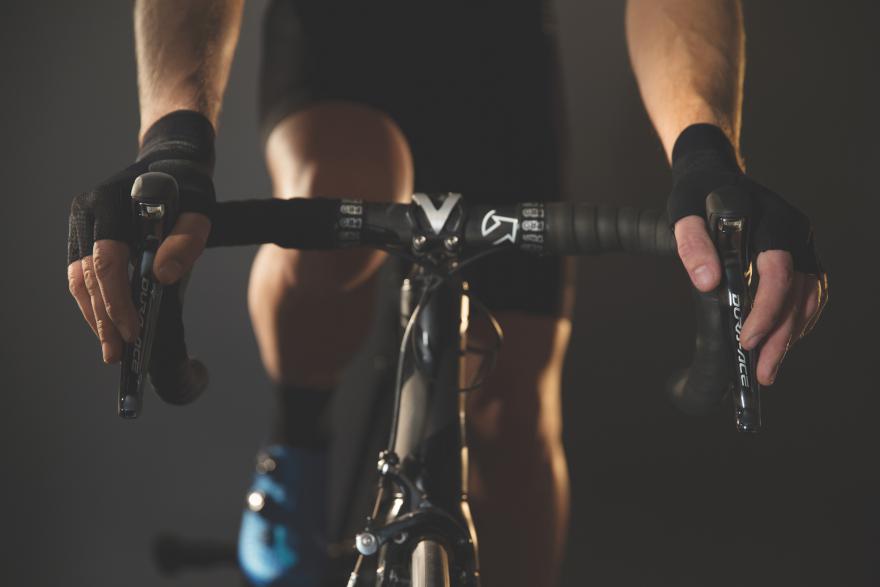 The spring/summer glove is an aerodynamic extension of the jersey, said to minimise drag with a pull-on design for less bulk on the wrist.