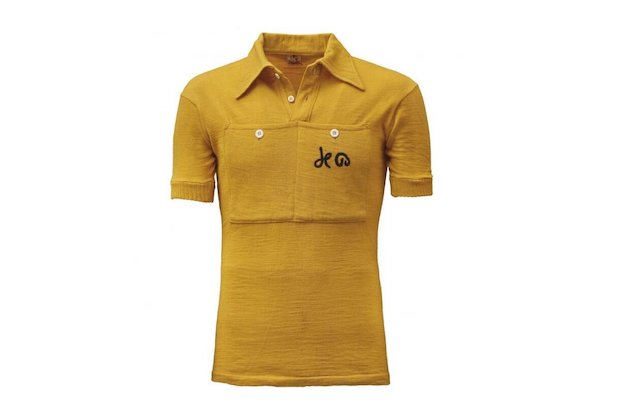 A yellow jersey worn by Fausto Coppi at the 39th edition of the Tour de France in 1952, a set of il Campionissimo's pyjamas, and other jerseys will be sold at auction in Turin.
The jersey features two pockets on the front, two on the back and the classic Le Coq Sportif logo. The estimated winning bid will be as much as €25,000 according to Aste Bolaffi.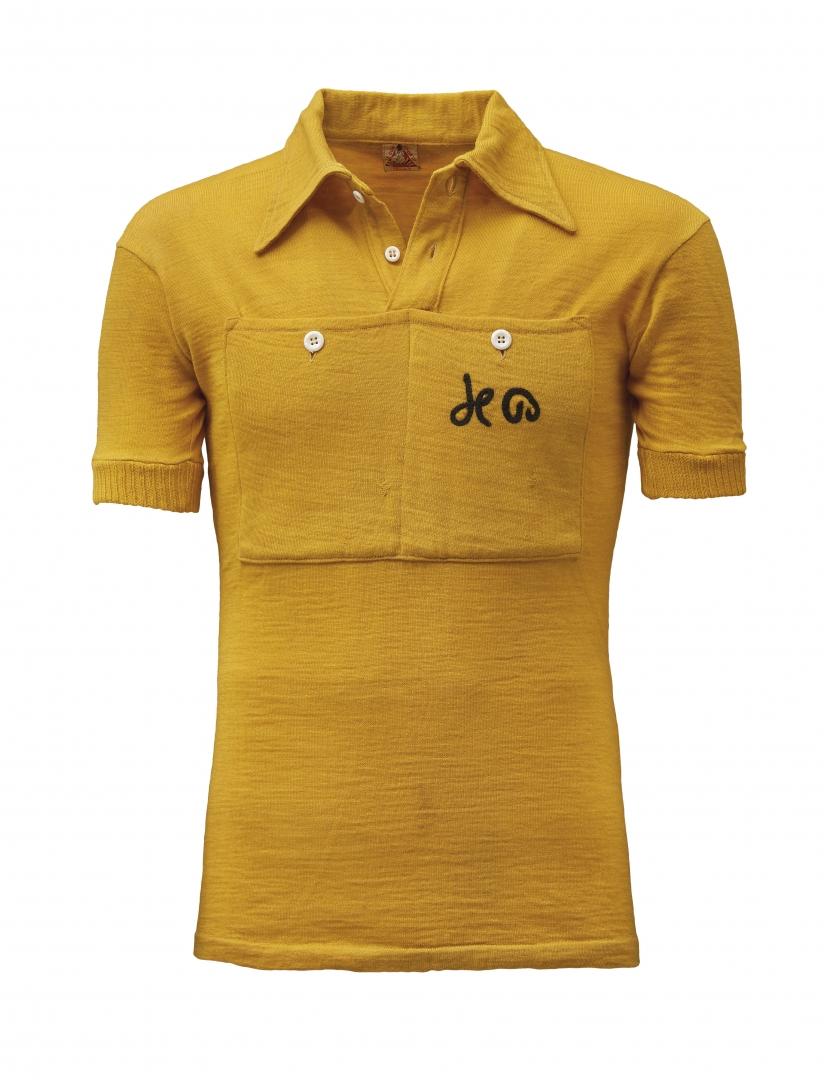 If you win the auction for Lot 305 you can even get yourself Coppi's knitted pyjamas, with his initials embroidered on the front pocket. Apparently the shirt was donated to the collector by his brother in 1993.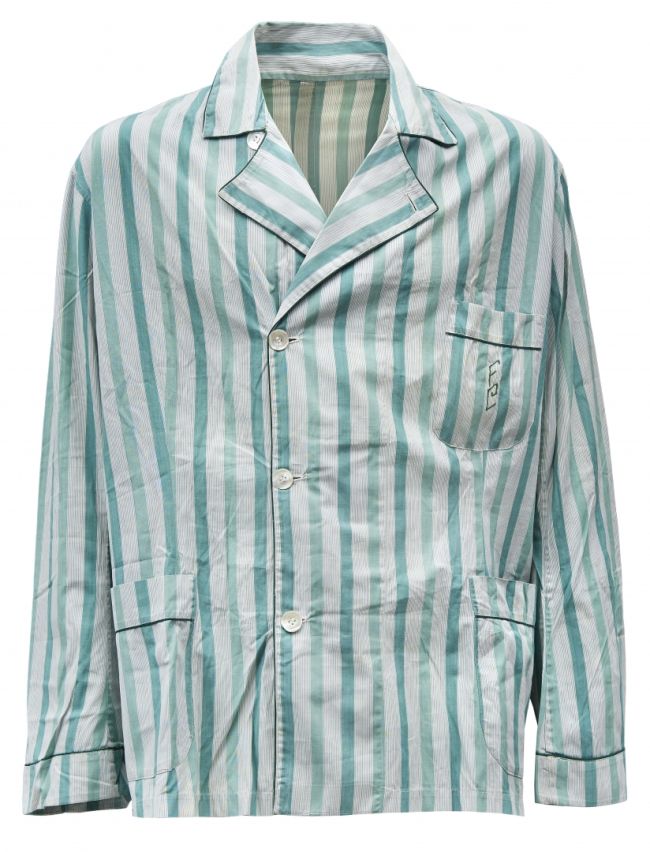 Coppi's pyjamas are expected to sell for around €3,500, while a yellow jersey worn in 1965 by Felice Gimondi has an estimated value of €2,000.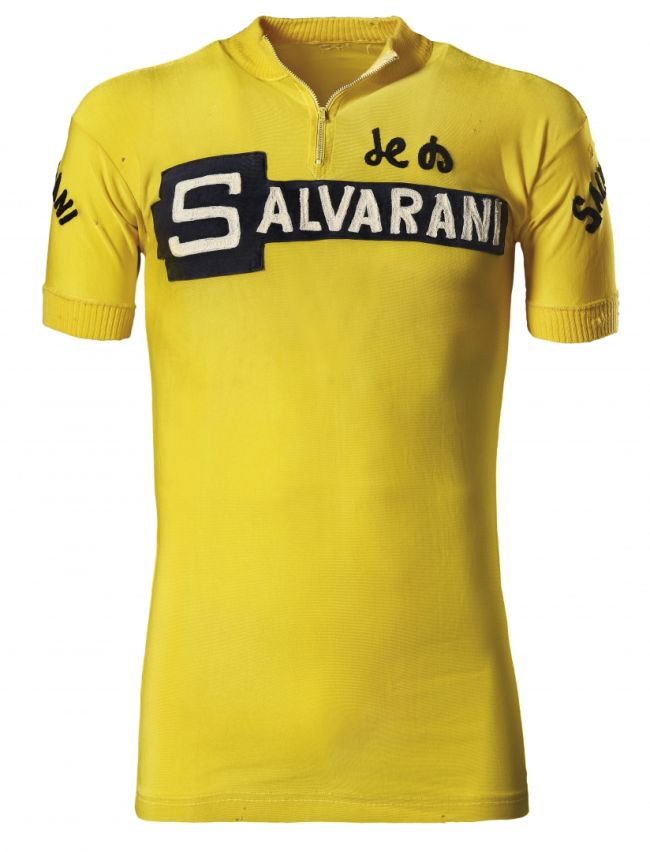 Other items such as autographed photographs and race manuals and even a pair of Gimondi's shoes are also up for auction.