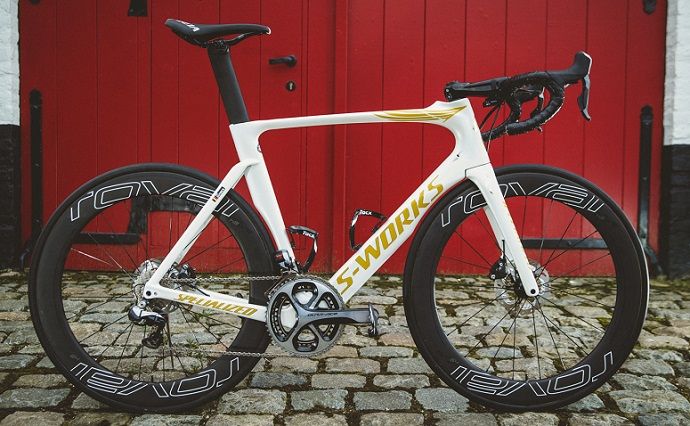 The Belgian rider of Quick-Step Floors will have a unique bike for his final Classics campaign.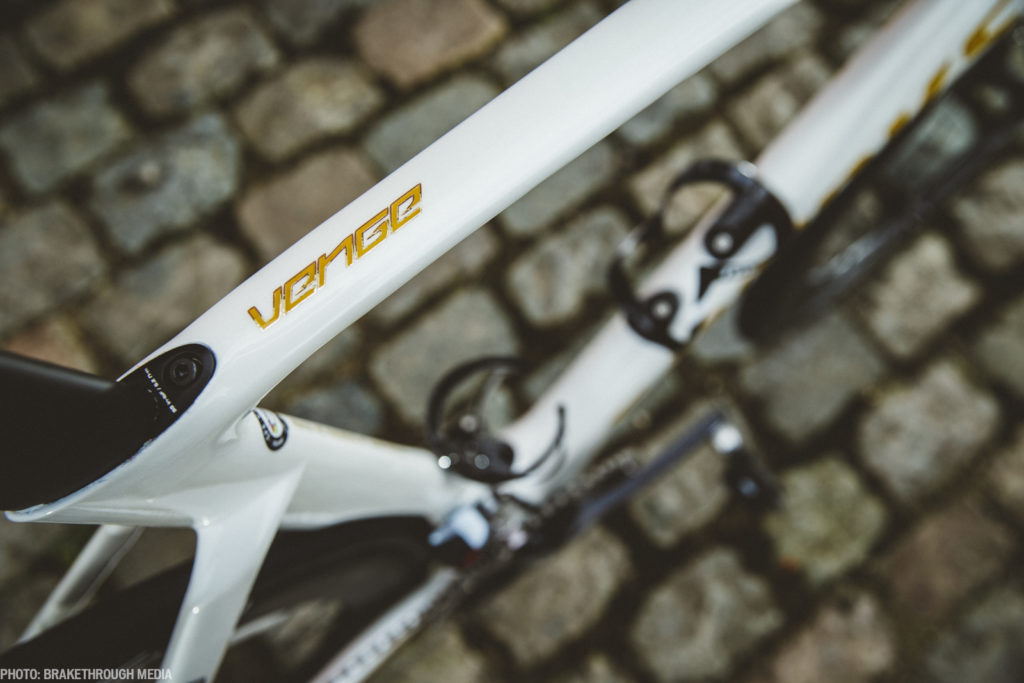 To honour a 15-year career in professional road cycling for one of the most talented and winningest riders of all time, Specialized has created a specific design which will become "the mark" of Tom Boonen after his farewell to professional racing.
The limited edition bike designed specifically for the Belgian legend will be sold in all Specialized markets, in a very small number.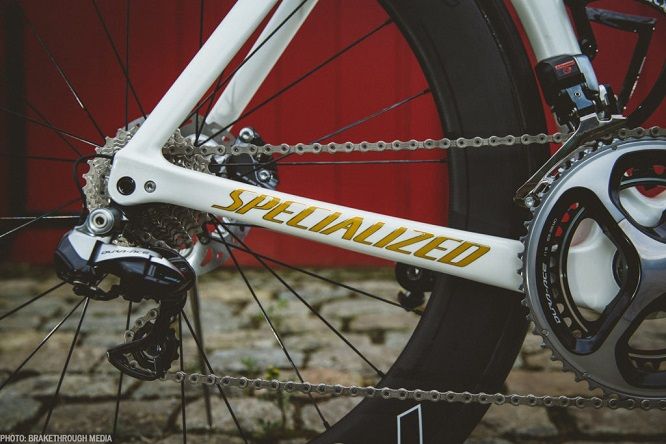 The four-wing feather tip design represents the four Paris-Roubaix victories Tom Boonen scored in 2005, 2008, 2009 and 2012. These are intended to be wings of a Guardian angel which will help carry him safely to obtain his 5th trophy which he came so close to achieving last year. A successful ride this year will allow him to forever write his name in the annals of cycling history.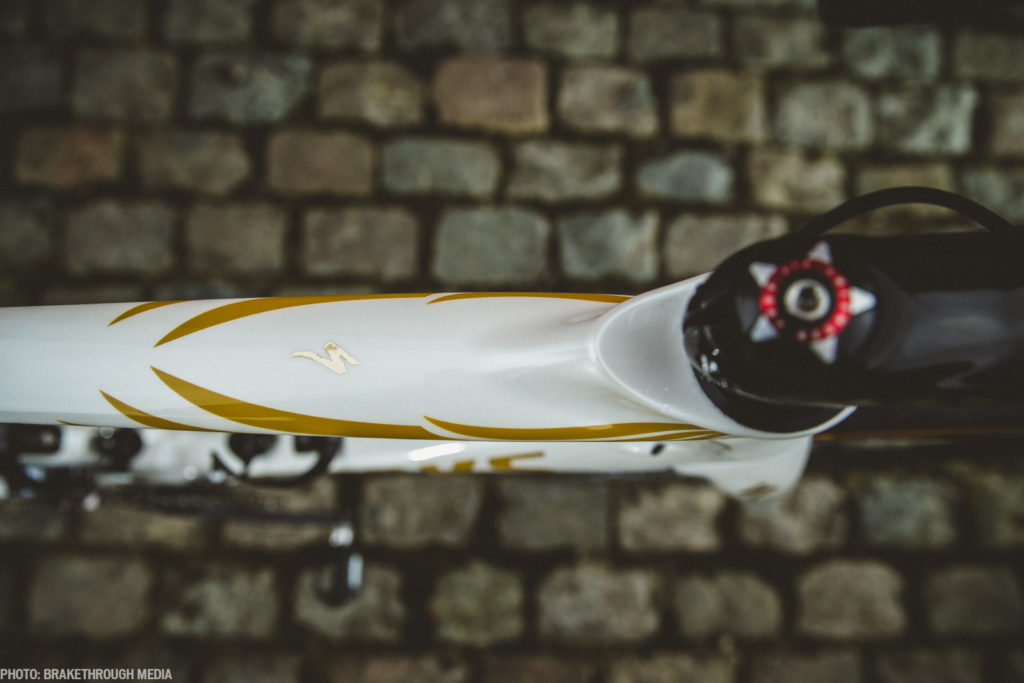 "Specialized approached me as they wanted to do a special edition bike for my last pro season, I said yes and now I have it and can say I'm really proud and happy of what they have done. I always said that I want to close the circle and end my career on a white bike, after starting it on white one as well, and Specialized gave me this great opportunity", said Tom Boonen, who on Saturday will race his unique Venge for the first time.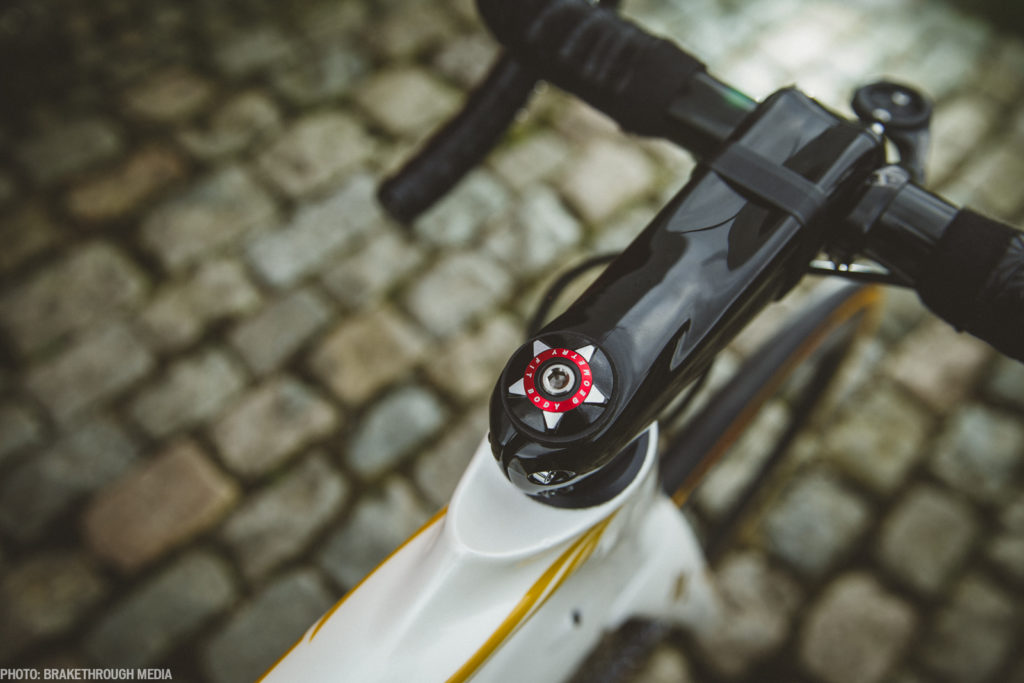 "I really love it, with its paint job and golden touches, with the guardian angel on the top tube who I hope to protect me during this spring and with the "Heroes get remembered, but legends never die" aphorism. I'm excited to kick off the classics season with this outstanding bike", concluded Tom Boonen, a winner of 19 cobbled Classics throughout his career.
Tom Boonen's career will be on the eve of coming to a close in six weeks time when he prepares for his final run across the cobbles of Paris-Roubaix on April 9.