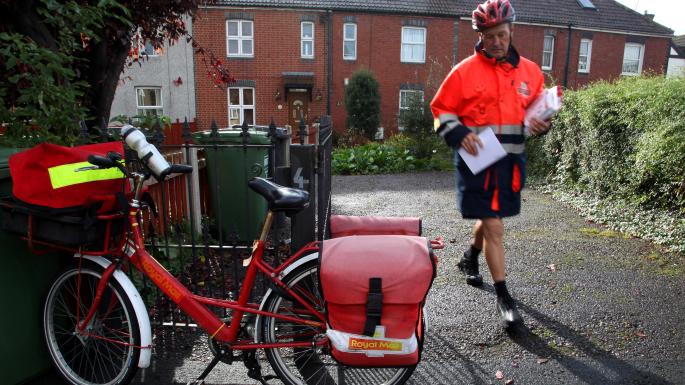 A former postman, who is also a cyclist, has been sentenced to six months in jail for stealing postal parcels containing cycling kit in Northern Ireland.
John Francis Woodhouse stole postal packets on unknown dates between June 10, 2016 and August 8, 2017 at the Royal Mail Ballymena Delivery Office.
District Judge Peter King said: "This is a gross breach of trust. You were employed as a postal delivery man. I struggle to see a greater breach of trust than a postman stealing the mail.
"In order for the public to have confidence in the postal system, those who operate it have to have the utmost integrity."
Woodhouse was caught when a tracking device was put on a package from a business related to cycling, with investigators able to ascertain that it was taken from the sorting office at the same time as Woodhouse left the premises.
He admitted stealing the test packet and admitted taking other cycling gear packages.
Defence barrister Neil Moore, who previously said the defendant no longer works for Royal Mail, said it was a "gross breach of trust". But he added that the defendant had made "full and frank admissions".