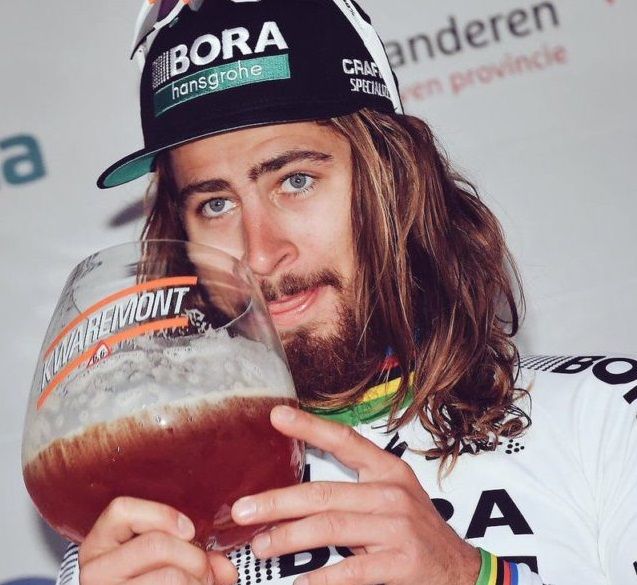 Peter Sagan showed in Tirreno-Adriatico over the past week that he's in good form ahead of the Milano-San Remo.
The World Champion is hoping to join the exclusive club of rainbow jersey wearers to have won La Primavera.
"Thinking too much about cycling is one of the least problems I have," Sagan said at the end of Tirreno-Adriatico. "I don't feel that kind of pressure anymore. I have to be a favourite for every race, so after seven years I'm used to it".
"I'm just happy to have such a special moment. I can only hope it lasts as long as possible."
"We'll see what happens on Saturday. I'm just happy that Tirreno-Adriatico went well and that my form is good. It's also nice that if I don't win, I can somehow decide who wins. Of course I can't do everything, but I can play with the others a bit."
"The important thing is to feel good. If you don't feel good, then you end up in going over the edge. In truth, a lot depends on the wind on the Poggio. For many years now, there's been a headwind and so it's difficult to get away and make the difference. However cycling keeps evolving and so if a rider feels good, then for sure they can get away. You simply a need a good day."