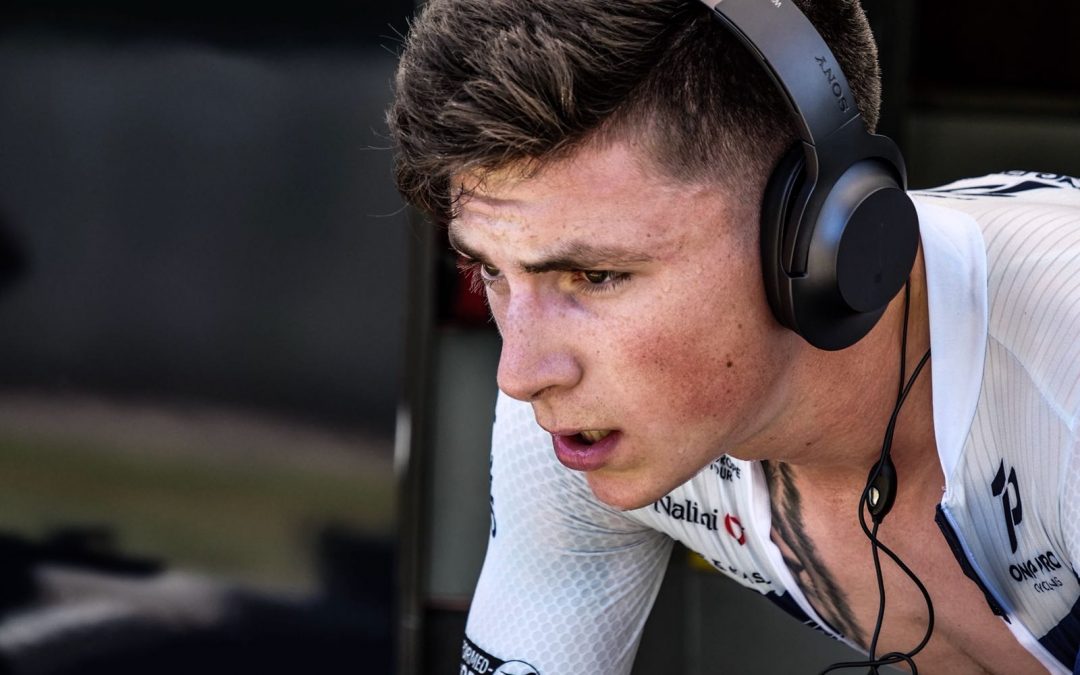 An increase of deadly road accidents involving cyclists has seen calls from officials in Belgium to ban cyclists from wearing headphones.
48 cyclists have died in road accidents, marking a new record-high in Belgium, and Antwerp governor Cathy Berx wants to stop cyclists from wearing headphones so they're not distracted while amongst traffic.
The governor's calls were echoed by a former criminal judge after a serious accident between two cyclists, in which one of them was reportedly wearing headphones, took place at the weekend.
A former criminal court judge recommended a ban too: "Cycling with headphones is very dangerous", said Christian Van Hoorebeke.
"The cyclist thus shuts off all sounds and concentrates on music rather than traffic. He does not hear other vehicles approaching."
The Antwerp governor said the move would push all road users, not just motorists, to become "aware of their responsibilities."