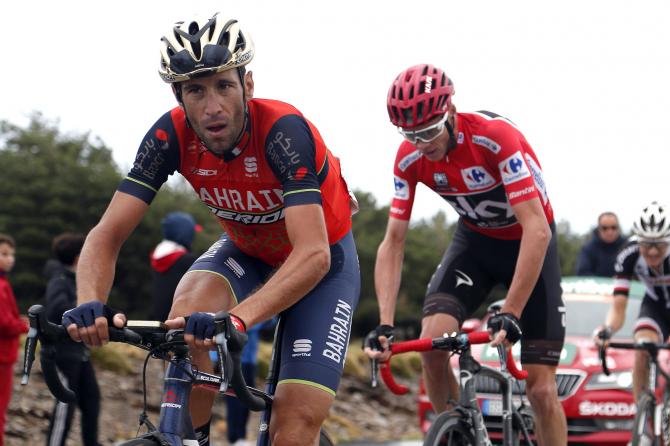 (AFP) – Vincenzo Nibali will return to France on November 10 to speak with prosecutors over a complaint he filed after fracturing his back in a crash which ruled him out of this year's Tour de France.
The Bahrain-Merida team rider was in front of Sky's Geraint Thomas when he came crashing down four kilometres before the summit of the race's legendary Alpe d'Huez climb after being hindered by a fan with a camera.
Nibali recovered and finished 13 seconds behind the favourites, but was later ruled out of the race he won in 2014. Thomas went on to win this year's race.
The Sicilian's lawyer Fausto Malucchi filed a complaint on behalf of the rider, who will give evidence as the injured party.
The competent prosecutor's office is Grenoble, in southeast France, but the meeting could take place just over the border in Italy, Gazzetta dello Sport reported.
Nibali is said to be concerned he will never return to his previous level as a result of the injury.
He won the Milan-San Remo one-day classic in March and finished second in the season-ending Tour of Lombardy last Saturday.