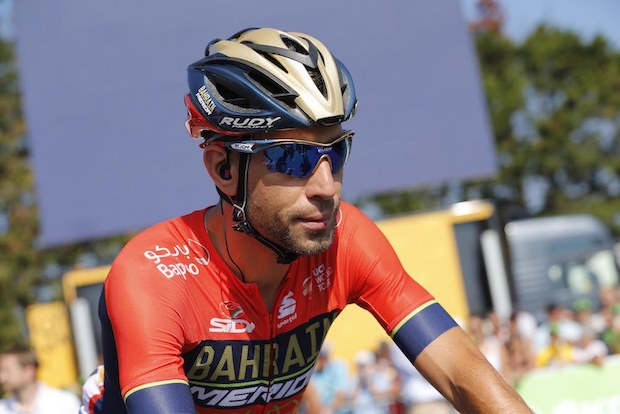 Vincenzo Nibali expressed his frustrations as some fans criticized him on social media after the 2014 champion dropped out of general classification contention at the Tour de France.
The Italian rider said that he has no patience for fans who "just watch the Tour on TV, drink Coca-Cola, eat popcorn and criticize people on social media."
"I do my job and my sport as best I can because I love it. If I get dropped, it's because I couldn't stay on."
"I can understand that the tifosi always want to see some spectacular racing from us, but I hope that they can understand that it's not always easy. I tried my hardest, but when the legs say no, there's nothing you can do," he said.
"We have good moments when we win, but there are often difficult moments. I've learned to accept both, because when we suffer, I think we show our human face.
"The level is very high at the Tour de France, so you have to be at 100 per cent. Riders like Thibaut Pinot are peaking now after a very quiet first part of the season. I'm not at my best; I'm stuck in the middle. I have the endurance, but I lack the explosiveness on the climbs to make the big efforts.
"Doing the Giro-Tour double is very difficult to handle. It all depends on your recovery and your muscle type, but I've always struggled. That's why I never promised to target the GC at the Tour this year. I'm much better at targeting the Giro and the Vuelta a España in the same season, as my results show."