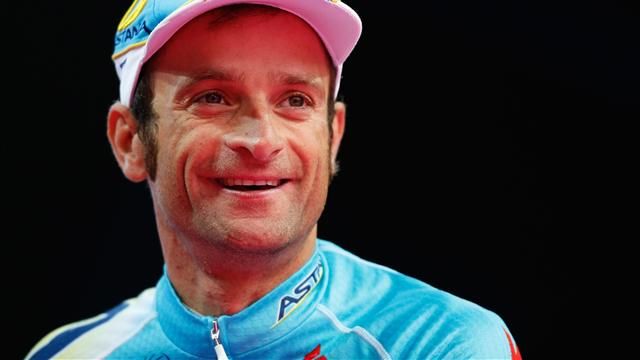 The investigation into Michele Scarponi's sudden death on a training ride will be closed following the news on Tuesday that the driver of the van which fatally struck the Astana rider has died.
Giuseppe Giacconi was diagnosed with a cancerous tumour before passing away at his home, forcing Italian police to close their investigation.
Scarponi died on 22 April 2017 after being hit by a van on his training ride.
The driver reportedly told police that the sun had blinded him and he never saw Scarponi. During the negligent vehicular homicide investigation, however, he was said to admit to investigators that he was watching a video on his smartphone.
Michele Scarponi left behind his wife Anna and four-year-old twins Giacomo and Tommaso.
As for Giacconi, the 58-year-old left behind wife Daniela and daughter Cristina. A service is due to be held at the Pieve church, a few metres a way from Scarponi's grave, on Tuesday at 2.30pm local time.