2020 has proven to be a coming out party for eSports of all varieties as people spectated in their hundreds of thousands to watch pros play everything from fantasy RPGs like League of Legends, all the way through to eSports derived from traditional sports leagues and tours, such as F1 and the Premier League.
In this article we look at how the eSports craze has affected the world of cycling for better and for worse, especially when it comes to how riding stars of the future are scouted by the top teams and national outfits.
The Standard Has Already Been Set by F1
Simply put, any sport that can easily be simulated in a static position has had a huge advantage over the rest of them this year and one of those has undoubtedly been F1 racing. This high-octane sport quickly pivoted to head online for its highly successful Esports Series, where the organization pitted a mixture of celebrities against experienced and rookie pro drivers.
The result was dramatic, with many previously unheralded names coming to the fore and F1 teams even forming their own independent eSports sub-divisions as a result.
Cycling can learn from motorsports in this regard by imitating the way in which many racing teams are using eSports tournaments as a proving ground for young talent. This means that they can trawl larger fields of drivers from almost anywhere in the world, as they search for the next Lewis Hamilton or Sebastian Vettel, all the while gaining revenue from live streams of the races.
Some drivers who have already earned F1 development team contracts, having started life as video game players, are Igor Fraga and Cem Bolukbasi.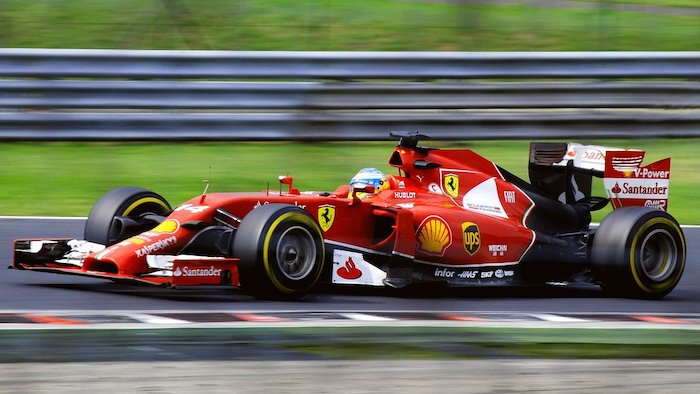 Riders from Any Background Can Get Noticed
One of the best things about this new switch to online talent scouting is that riders can now feasibly come from any walk of life, with people who live in cities or cold weather countries being able to compete in virtual races on their trainers.
This is also an infinitely cheaper way of training as a group, doing away with always having to travel long distances to receive advice and guidance from coaches or teammates.
Over the last couple of decades, cycling has become something of an elitist sport, and it is in everybody's interest that that changes. New eSports leagues and tournaments like the UCI's newly announced eSports World Championships will only help drive that change for better inclusivity.
Prize Money and Audiences Could Potentially Go Through the Roof
If the benefits of building an eSports arm of the sport were not already obvious, it is also worth noting the potential of an eSports league or tournament that is done well.
Due to so many people watching at both live stadiums events and via streaming platforms such as Twitch and Facebook Gaming, some of the prize pools at tournaments for League of Legends or DOTA 2 have run well into the millions of dollars, consistently breaking records and guaranteeing that they will be enshrined in eSports history forever. There is no doubt that cycling could do with such a financial shot in the arm and a similar boost in spectator numbers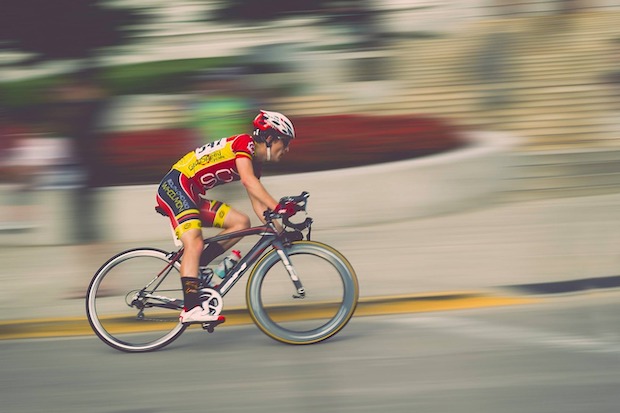 Obviously, eSports Will Never Truly Replace the Open Road
Of course, it is easy to get carried away with all this talk of cyclists never again having to leave the confines of their garage or gym.
Home trainers and online tournaments can never truly recreate that feeling of wind whipping past as you tear down a mountain pass or dig deep on a climb up to a famous Tour de France col.
After all, part of what makes cycling so appealing is being able to get out there to discover new terrain. However, the possibilities of what new eSports ventures can bring to the table are not to be sniffed at, because they could safeguard the future of the sport.