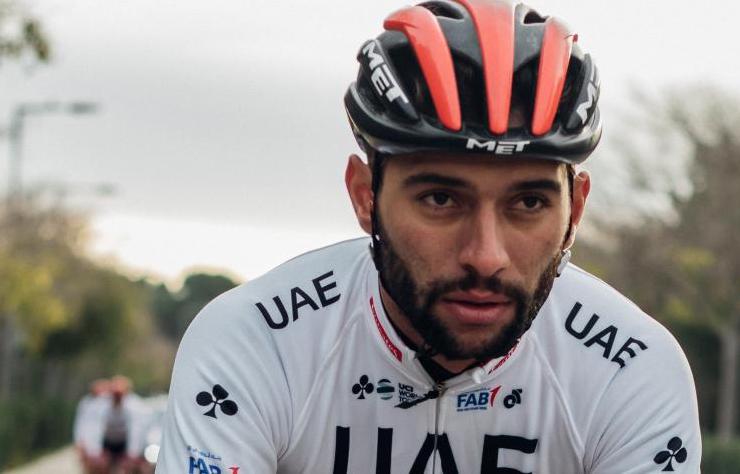 Fernando Gaviria has abandoned Giro d'Italia in the first kilometres of the seventh stage as the Colombian was suffering from a knee pain.
"I was struggling from the start today and my left knee has already been hurting for some days," he said. "I tried to hang on but I could barely push the pedals.
"It's a pity because we were doing okay in the sprints and were ready to have another crack. The knee pain has complicated things. I'll rest now, take care of the knee pain and come back and build towards the next big goals."
That leaves race leader Valerio Conti a bit short-handed as he tries to hold on to the pink jersey, with an eye on at least arriving at Sunday's San Marino time trial in pink.
Gaviria won the third stage of the race after Elia Viviani was relegated for irregular sprinting. He also finished in the fourth position of the second stage and in the second position of the fifth stage.