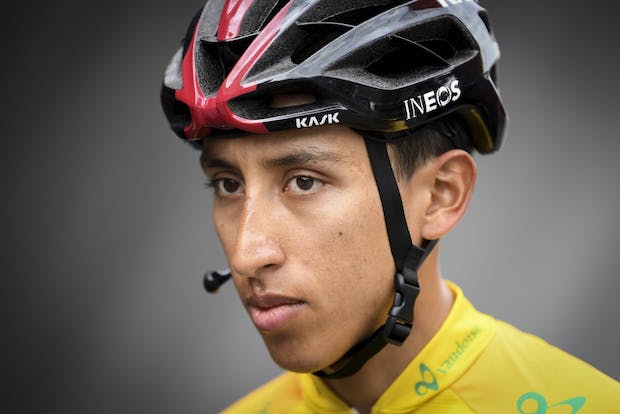 Two riders have emerged as the bookmakers' top favorites for this year's Tour de France. One is the defending champion Geraint Thomas and the other is the 22-year-old Egan Bernal.
Hot off winning the Tour de Suisse, the young Colombian sensation is tamping down suggestions that he will be the outright leader of INEOS.
"That's up to the team to decide," Bernal said. "Up to now, we haven't spoken much about that."
"We have Geraint Thomas, who is the last winner of the Tour, and I have a lot respect for him, and he's also in very good form. We have to have a bit of respect for him."
Chris Froome and Tom Dumoulin won't join the action this year so the race increasingly sounds like one of the most open editions in decades, with a very good chance that a new rider, team, or nation will emerge from the vacuum created in Froome and Dumoulin's absences.
"I don't want to say that I am a favorite," Bernal said. "Geraint Thomas will be our leader, and I will try to help him. I have no problem with that. I still have many Tours in front of me."
"I have to be more than satisfied with what I've done this year," he continued. "I've done three WorldTour races, and I've been on the podium in all three. I am very happy with the results."