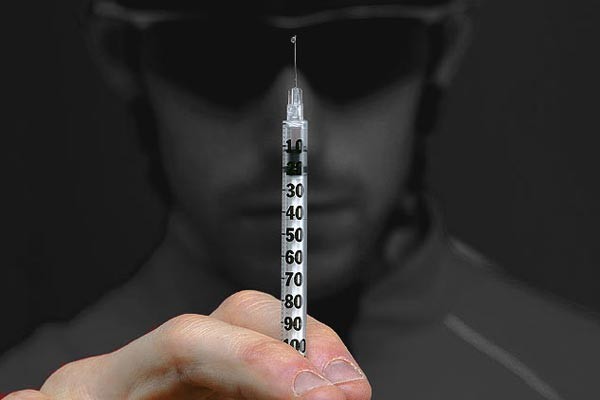 Half of members of sports clubs and teams believe doping is "widespread" according to BBC Survey.
The poll — of more than 1,000 men and women who are members of sports clubs and teams —  found that 35% of amateur sports people say they personally know someone who has doped, and 8% said they had taken steroids. Half believe performance enhancing substance use is widespread among those who play sport competitively.
A BBC State of Sport investigation into doping in UK amateur sport also found that 49% thought performance-enhancing drugs (PEDs) were "easily available" among people who play sports regularly.
Currently, 50 athletes or coaches are listed in the UKAD website as serving bans for committing an anti-doping rule violation and according to BBC Sport most – around six in 10 – are amateurs. Around one in eight are professionals, and one in five semi-professional.
"Certainly the figures as regards the prevalence of performance-enhancing substances at an amateur level are incredibly alarming", said Nicole Sapstead, UK Anti-doping chief.
"That said, it does confirm what UK Anti-Doping has long suspected and also seen through some of our intelligence-led testing. I don't think any sport can say that they don't have a problem at an amateur level.
"I think now is the time for everybody to sit up and acknowledge that this is a reality in every single sport and that you can't just be washing your hands of it or hoping that someone else will address it."