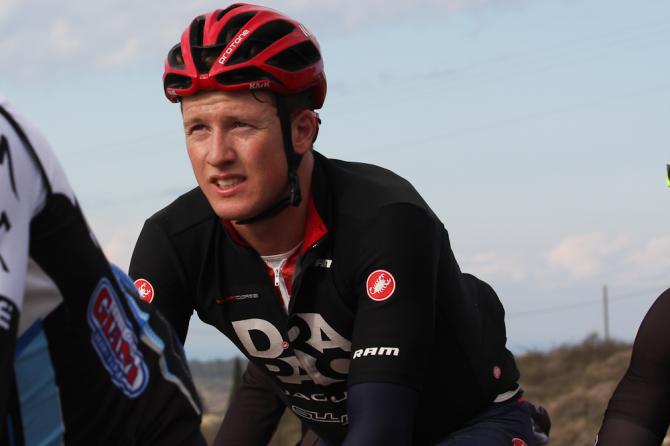 The driver who caused the death of professional cyclist Jason Lowndes in December 2017 has avoided jail time.
Billie Rodda was sentenced to a three-year community corrections order including 200 hours of unpaid community service. She was also fined $2000 for using a mobile phone while driving and disqualified from driving for a period of three years.
Last month, Rodda pleaded guilty to dangerous driving causing death and to using a mobile phone while driving. Those pleas came after the judge in the case indicated a prison sentence wouldn't be necessary.
Bendigo's County Court heard Rodda, a horse trainer, had texted her boyfriend on the morning of the crash to let him know she had finished work.
As she drove, she continued to text her boyfriend, including 68 seconds before she crashed into Lowndes as she rounded a bend on Sedgwick Road at Mandurang, near Bendigo.
The 23-year-old, who was set to join JLT-Condor for the 2018 season, was flown to hospital but died later that day.
Both the prosecution and defence accepted Rodda had not been using her phone in the moments immediately before the crash and would have only had between 2.2 and four seconds to see him.