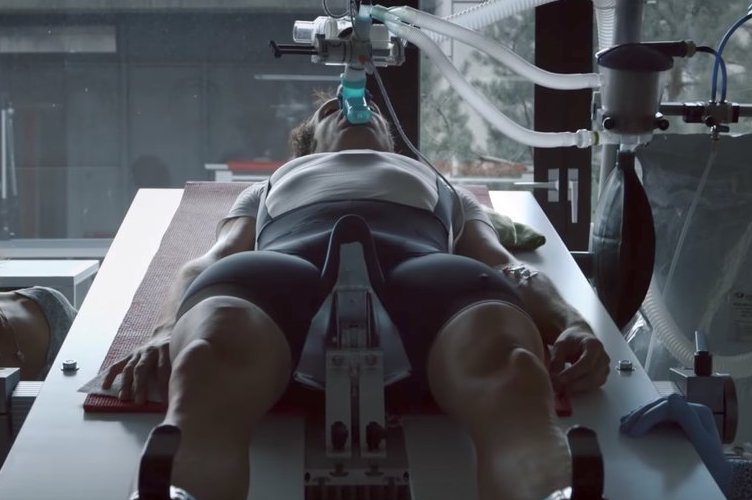 The documentary which revealed allegations of state-sponsered doping for Russia's Olympic athletes has snatched an Oscar at the 90th Academy Awards.
'Icarus' director Bryan Fogel and producer Dan Cogan picked up their statuette at Sunday night's Academy Awards in Los Angeles.  The feature film started by looking to document Fogel using performance-enhancing drugs to prepare for the multi-day amateur Haute Route.
However, along the way, Fogel met the then-director of the Moscow anti-doping lab, Dr. Grigory Rodchenkov, and stumbled upon one of the biggest scandals in sports history.
Ultimately, more than 1,000 athletes across 30 sports were implicated in Russia's state-sponsored doping program. Russian track and field athletes were barred from competing at the Rio Olympic Games in 2016, and 111 winter athletes were ruled ineligible for the recently completed Pyeongchang Winter Games.
In the course of making Icarus, two of Rodchenkov's colleagues died under mysterious circumstances, and Rodchenkov, who oversaw doping protocols and test sample tampering at the Sochi 2014 Winter Games, fled to the United States.