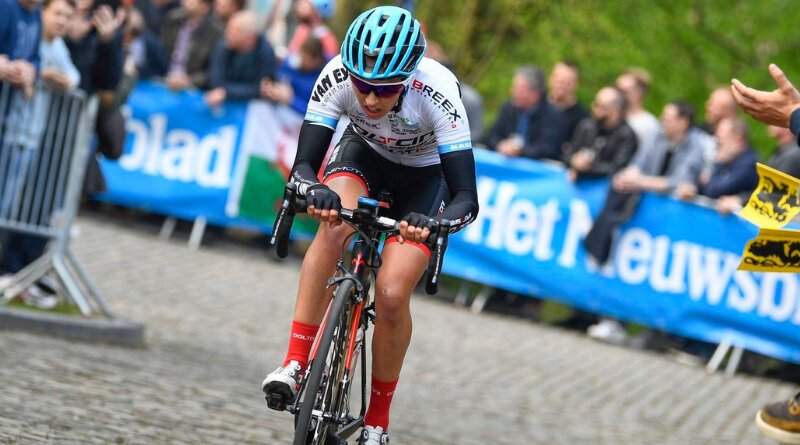 French cyclist Marion Sicot has had an abnormal analytical finding for EPO after the French National Championships in June.
The 27-year-old's positive has raised eyebrows as she was previously coached by Franck Alaphilippe, who also coaches his cousin Julian and was hired following Deceuninck-Quick-Step.
"I just want to say that I am innocent," Sicot said. "I am now waiting for the analysis of sample B. I haven't done anything wrong. The level found is very low. I had my period when I was test and the tester made a note. When we have our period, women produce more EPO.
"I have never taken anything and I hope that the truth will quickly emerge. It's difficult for me because I didn't do anything and I want to prove it. I've even borrowed money from my parents because I want to fight to prove my innocence."
"That's got nothing to do with the test. Franck joined Deceuninck-Quick Step and so couldn't look after me anymore,"
French anti-doping expert Michael Audran pointed out that "the test recognizes the difference between endogenous EPO and exogenous EPO."