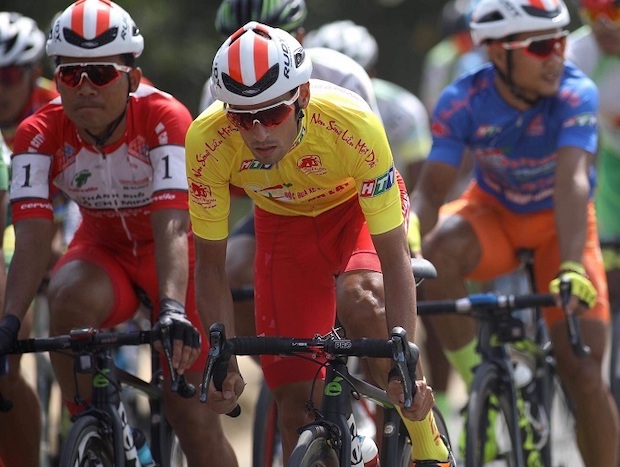 The most famous stage race in Vietnam, HTV Cup, is run over 18 stages from May 19 to June 7, and will be the first cycling race post COVID-19 lockdown.
Vietnam has dealt with the coronavirus pandemic better than the majority of other countries, recording just 288 cases and no deaths.
12 teams of seven riders, making 84 in total, will take the start line, with only Vietnamese riders permitted due to the ongoing pandemic, except for two Europeans – the reigning champion Javier Sarda Perez and Frenchman Loïc Desriac, both riding for Vietnamese teams.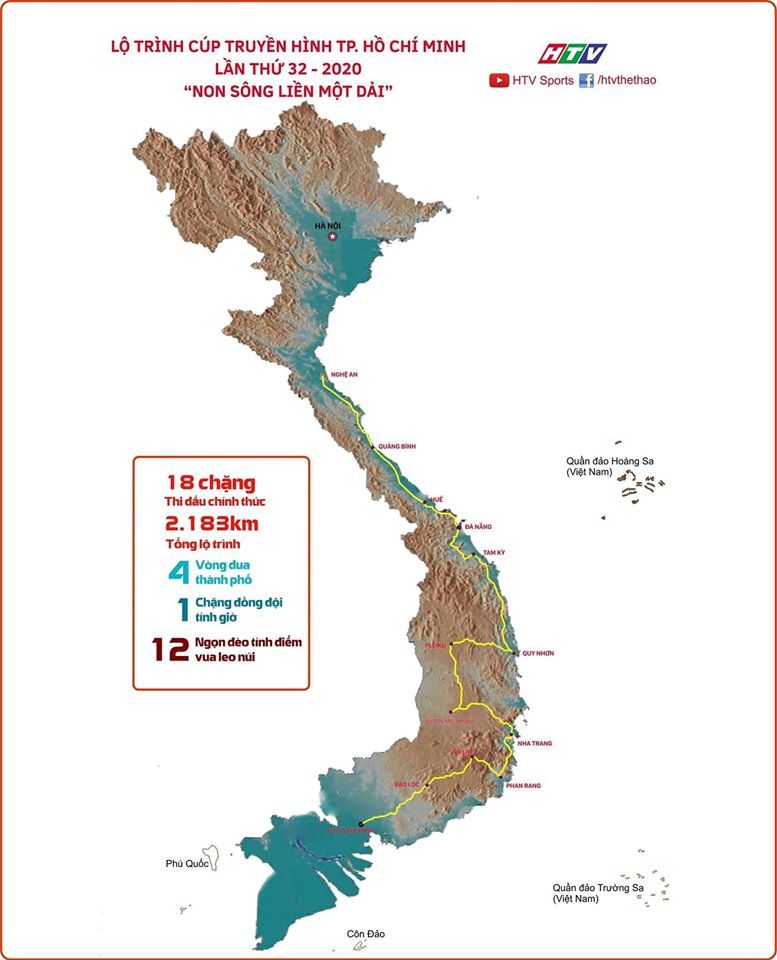 "Everything is fine here now and our race will be the first sporting event in Vietnam after COVID-19," organising committee member Duc Phat Nguyen said.
"The riders will not have to wear a mask, but staff members, cameramen, referees, motorbike drivers, etc. will do, as well as washing their hands regularly."
The race will be live on Cycling Today everyday HERE.