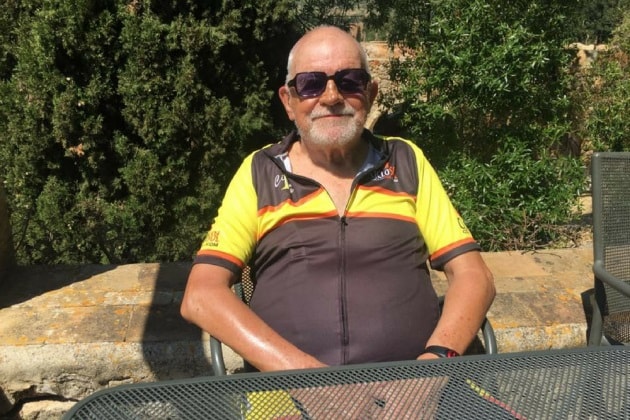 An avid cyclist and campaigner for cyling safety in London has been killed in a crash with a car in Mallorca.
Bryan Stout, a supporter of Stop Killing Cyclists and member of the London Cycling Campaign, was killed in the collision on Tuesday afternoon.
"Our condolences go out to his friends and family. He was a London Cycling Campaign member and was active in a number of forms of cycle campaigning", said Simon Munk, from the London Cycling Campaign.
"These situations are always sad and our thoughts are absolutely with the friends and family."
Donnachadh McCarthy, co-founder of campaign group Stop Killing Cyclists, said he was "gutted".
"Bryan Stout was a stalwart supporter of Stop Killing Cyclists since we were founded. A lovely, enthusiastic, courteous and constructive campaigner for safer roads.
"A terrible loss especially for his family and friends but also to our wider cycling community. I personally shall miss his generous and encouraging support to much of my cycling and wider campaigning work."
He added: "Bryan did not deserve to die from road violence. Nobody deserves to die from road violence. And so I am sure that I speak for all of us when I say, we shall re-dedicate ourselves to ending the lethal violence on our roads."
Local police are investigating the incident but local newspaper Diario de Mallorca reported that the driver tested positive for drugs and alcohol at the scene.