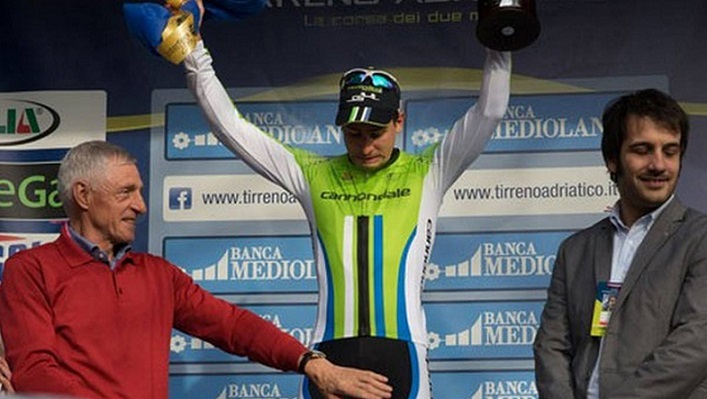 Despite alarming conventional wisdom, cyclists shouldn't fear any negative sexual or urinary impact stemming from their chosen athletic pursuit, a new study from the American Urological Association has revealed.
Though groin pain and numbness is a common affliction for those who spend a good deal of time in the saddle, there's little evidence that such symptoms lead to long-term, more serious complications.
"As cycling gains in popularity, as both a hobby and a professional sport, it is important for the public to know that it has no credible link to urologic disease or sexual dysfunction," said Dr. Kevin McVary, a spokesman for the American Urological Association.
"Men and women can benefit from the cardiovascular exercise of cycling without worrying about negative side effects to their urinary tract or sexual performance,".
Prolonged pressure to the perineum, or groin area, can be painful and cause loss of feeling in the area. Previous studies have suggested this groin pain could lead to erectile dysfunction in men and also take a toll on women's sexual health.
To investigate this issue, the researchers surveyed 4,000 men involved in sports clubs around the world. Almost two-thirds were cyclists who did not swim or run, and 37 percent were swimmers or runners who never biked.
The study found that sexual dysfunction and urinary symptoms were no worse for cyclists than runners or swimmers. But, bikers were more likely to have perineal numbness — regardless of the type of bike seat they used.
The researchers noted, however, that cyclists had higher average sexual health scores than the other athletes. They concluded that cycling's benefit on the heart exceeds any urinary risks associated with the sport.
Meanwhile, a separate study involving nearly 2,700 female athletes found that cycling has no notable effect on women's sexual or urinary health.
Based on questionnaires filled out by the women athletes, the researchers also found the female cyclists had higher scores in sexual function. In addition, urinary symptoms were no different from those of the other female athletes.