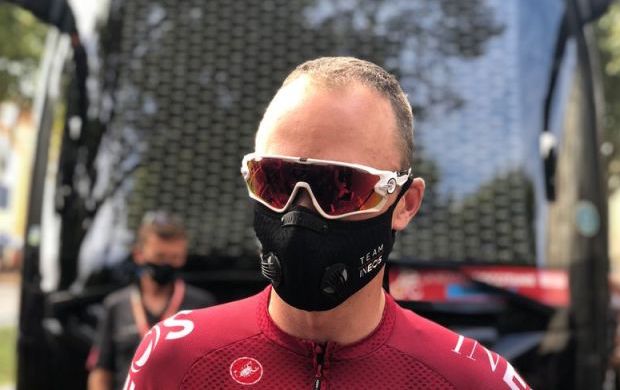 Chris Froome is currently riding Route d'Occitanie and believes he's on the right trajectory to challenge at the Tour de France.
"I'm on track for the Tour de France," Froome said. "There is still a lot of work to do, but that is all part of the build-up towards the Tour."
The British rider rode his last race in late February, the UAE Tour, where he returned after months of rehabilitation.
"The postponement of the races has helped me to return to a normal situation. My legs felt good. Although it was not a difficult stage, except for the heat, it was surprisingly easy for me. I am happy to be able to make race kilometres again. My big goal is to be ready for the Tour."
Froome is bidding to get back into form for the start of this year's Tour on August 29 for the final time before he leaves to join Israel Start-Up Nation.
"A lot will change, but it will take a few more months. I don't think about that yet. I am now focusing on performing as well as possible for the rest of the season."