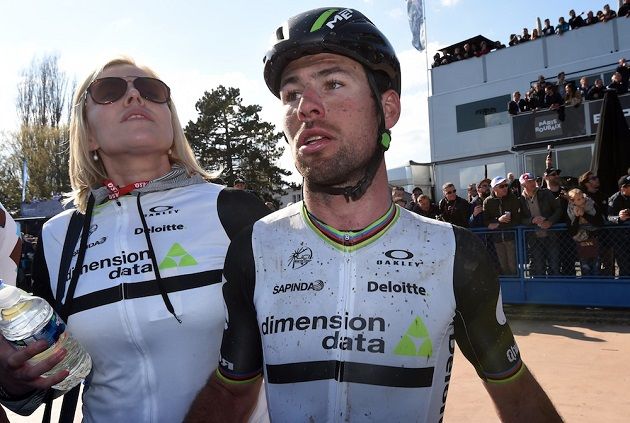 After a low-profile week at Tirreno-Adriatico, Mark Cavendish says he is ready for the 2017 edition of Milano-SanRemo.
"It's been a nice Tirreno-Adriatico, the stages haven't been overly difficult, but enough there that you can dig deep," Cavendish said.
"There have been some years where we've crossed the Apennines into a headwind and you lose form because you just go slow all day or other days that it's just so hard that you go slow, but it's gone back to that way have having short punchy climbs and it's quite good for everyone's condition.
The 2009 Milano-San Remo champion says that choosing between Paris-Nice and the Italian race was easy this year.
"If you are looking at Milan-San Remo, there are some years when Tirreno has been like I said before, a climber's race, then it would've been better to be in Paris-Nice, but when it's a week like this week, I think it doesn't matter much which one you do."
"I know about where I am a bit more compared to last year," Cavendish explained. "I'd just come off the track last year. By not coming off the track I should have a bit more form for Milan-San Remo."
"It's the easiest to finish, but the hardest to win, there are so many scenarios that happen over 300 kilometres every centimetre counts," Cavendish said.