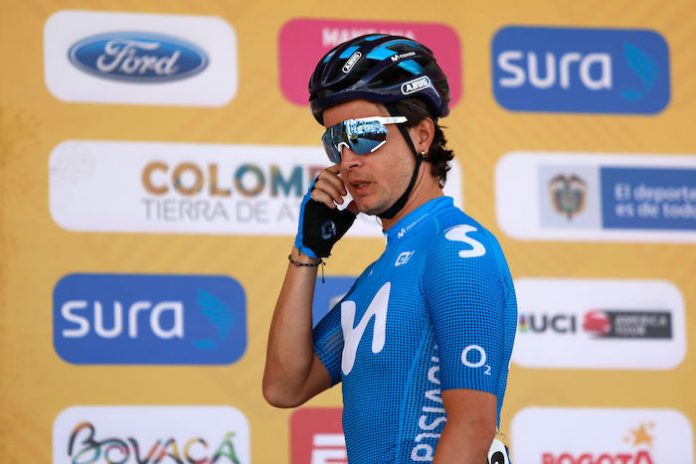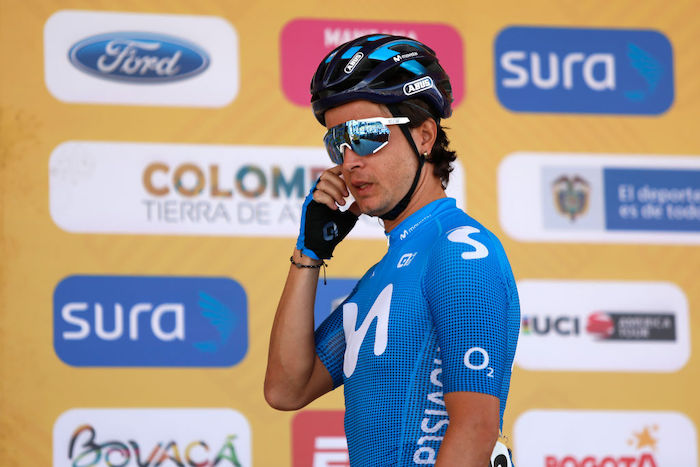 Carlos Betancur did not return to Europe with his countrymen early this week to prepare for the resumption of the season.
The Colombian missed the special 'athletes flight' because someone in his close family had serious health problems.
Athletes from the Medellín area, such as Betancur, would travel with two small planes to Bogotá, where they would catch the special 'athletes flight'. The other athletes were waiting for him until the last moment, but the Movistar rider did not show up at the airport.
However, according to Zikloland, the Colombian was able to justify his absence due to a serious health problem in his immediate family.
The corona measures in air traffic between South America and Europe jeopardise Betancur's participation in the second half of the season.
He was slated to start Strade Bianche and other Italian races ahead of the Giro d'Italia in October.