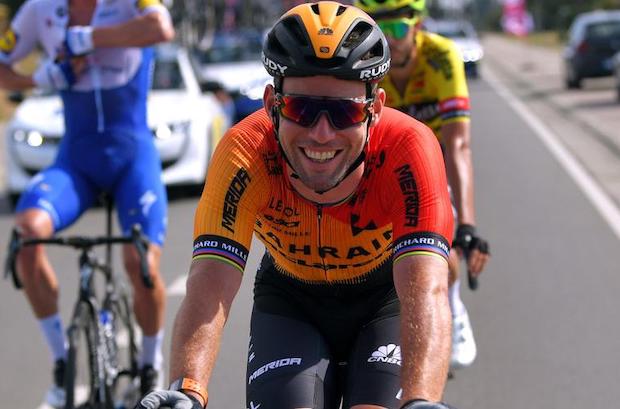 Bahrain McLaren announced Yukiya Arashiro, Phil Bauhaus, Chun-Kai Feng, Heinrich Haussler, Mark Padun, Hermann Pernsteiner, Marcel Sieberg, Jan Tratnik and Stephen Williams have extended their contracts.
In 2021 Yukiya Arashiro, Chun-Kai Feng, and Heinrich Haussler will start their fifth season with the team. Sprinter Phil Bauhaus and key lead-out man Marcel Sieberg joined the team in 2019, with Bauhaus taking a win in his first year and winning the Saudi Tour at the start of this year.
Slovenian time-trial specialist Jan Tratnik also joined the team in 2019 and has proven he is a quality and versatile rider with a stage win at this year's Giro d'Italia. Hermann Pernsteiner and Mark Padun also showed some impressive performances at the Giro whilst playing a valuable domestique role to Pello Bilbao.
The Welsh rider Stevie Williams made his return to racing at the Czech Tour after 18 months out due to a knee injury.
Bahrain McLaren Team principal Rod Ellingworth commented: "Despite 2020 being such an unsettling year these guys have remained 100% focused, so it's great to have them part of our journey next year. And as we close out this year, I feel there is a real sense of camaraderie in the team, and I think we'll see that play out even more on the road next year. We will always be a rider first team, so the guys who are giving it everything on the bike are supported by staff equally committed to achieving success."