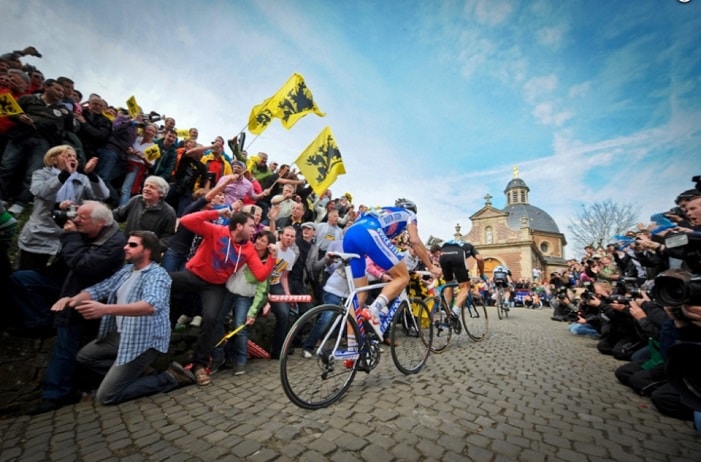 Flanders Classics does not take into account the cancellation of the Tour of Flanders due to the strict pandemic measures.
Tomas Van den Spiegel told VRT: "That is a scenario that we do not take into account today. It is also not up to us to decide."
Corona figures are rising in Belgium and measures may be tightened. Nevertheless, Van den Spiegel thinks that the Tour of Flanders can take place on April 4.
"We are still confident that this will have no consequences for the Tour. I think we showed in October during a very bad period that you can organise a race very safely. I think we've seen that in recent weeks too."
"It can even be an incentive for people to stay at home when there is a race on television. We are therefore full of confidence that we will make it out," said Van den Spiegel. "I think we were looked at globally in October in the second wave of how all this could be done. And we are ready to do that again."
The situation around Paris-Roubaix is ​​becoming increasingly critical, given the lockdown in the region.
"I think there is a big gap there, which we do not know, between authorities and organisers," continued Van den Spiegel. "They have been working in confidence here for months. There is confidence from both sides. That has worked well up to now and it will work well in the coming weeks."