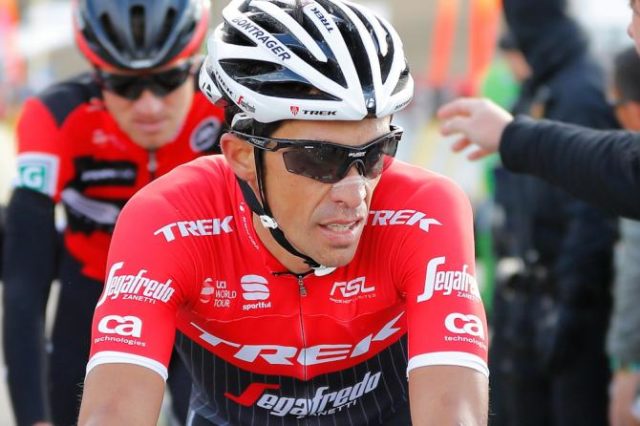 Alberto Contador would probably like a redo of Monday's stage three at the Vuelta a Espana after falling off the pace on the last climb and losing over two and a half minutes by the finish.  
"I had very bad sensations," said Contador. "Also climbing La Rabassa, I felt it already. I don't know what happened to me, but I felt super, super weak. Even when we went at a relatively calm pace, it was difficult to be there, and I decided to tell Peter (Stetina) just to try to pass the day as well as possible and wait some more days to see. I hope that this is only a bad day, maybe because of the lack of competition.
"Now the most important is to recover and try to find the reason why I had such a bad day before deciding the next tactic.
"In any case, I want to enjoy this Vuelta; it's the Vuelta where I am the more relaxed in my whole career, and I am enjoying it to the maximum. For sure, I want to be more ahead; I couldn't today, but I'll try on next days."