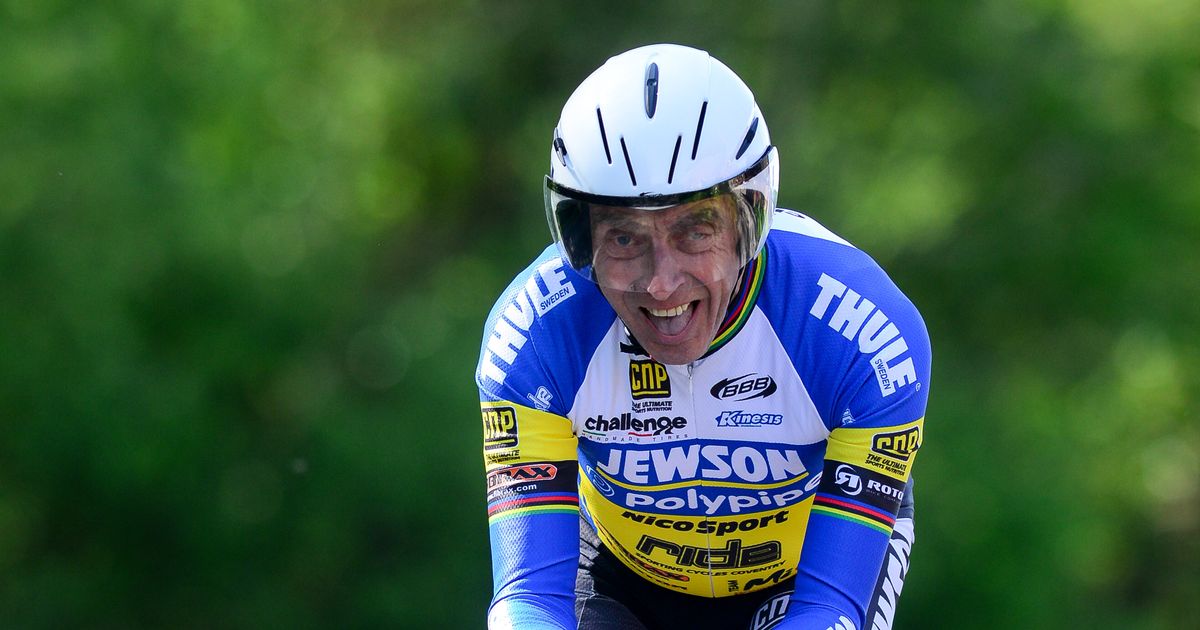 One cyclist from Coventry, UK, is setting out to ride the entire route of this year's Giro d'Italia. And even more remarkably, he's doing it at the age of 77.
"A daunting task for anyone, but possibly the toughest task I have ever faced during my 60 years of competitive cycling," Mick Ives says.
Ives is aiming to raise £60,000 (£1,000 for each year he has been involved in the sport) for Barnardos, Rainbow Children's Hospice, Padraic Sweeney Kidney Research and Zoe's Place Baby Hospice.
The British cyclist is no stranger to achievement having won numerous national titles in multiple disciplines. He has also been the UCI World Masters Cycling Champion five times, British national cycling champion 62 times (with 5 championships won in 2007). He was at one time, the manager of the Great Britain cycling team, and the National Coach, and is the winner of over 1000 races.
This will be the second time Ives has taken on the route of a Grand Tour – in 2005, and at the age of 65, he rode the entire parcours of the Tour de France a day ahead of the race.
He will be undertaking the challenge on a Colnago C60 bike donated by Ernesto Colnago himself, who also designed the paint job.